Skip to content
After the successful brand development and awareness campaign with the Creation Development Foundation team, we are asked to engage a little further in driving home the mission of the foundation by way of developing a brand identity, system, and processes for an early childhood education project.
Objective
The goal was to create a brand identity system both for the early childhood facility and also for the lower school that ties in with the overall Creation Village brand. The focus in mind was showcase the core values of the brand throughout the entire design system in a way that was loveable to parents, children, and staff alike.
Challenge
A key component of this project was to develop a design system for the Creation Village brand that could be utilized throughout marketing and web assets, as well as for later use as the brand grew to include additional grade levels and with the future goal of being able to utilize the design system within other possible locations.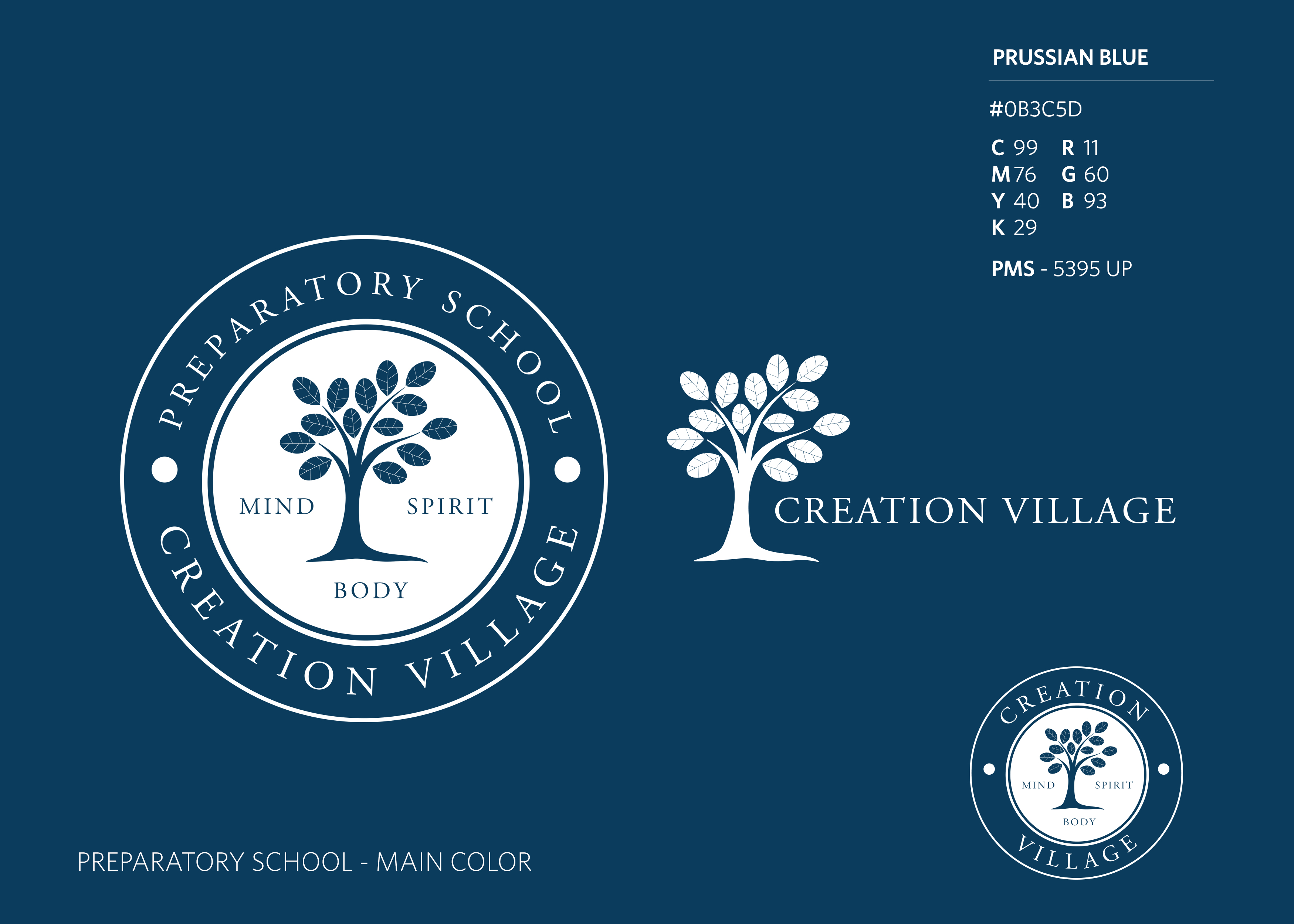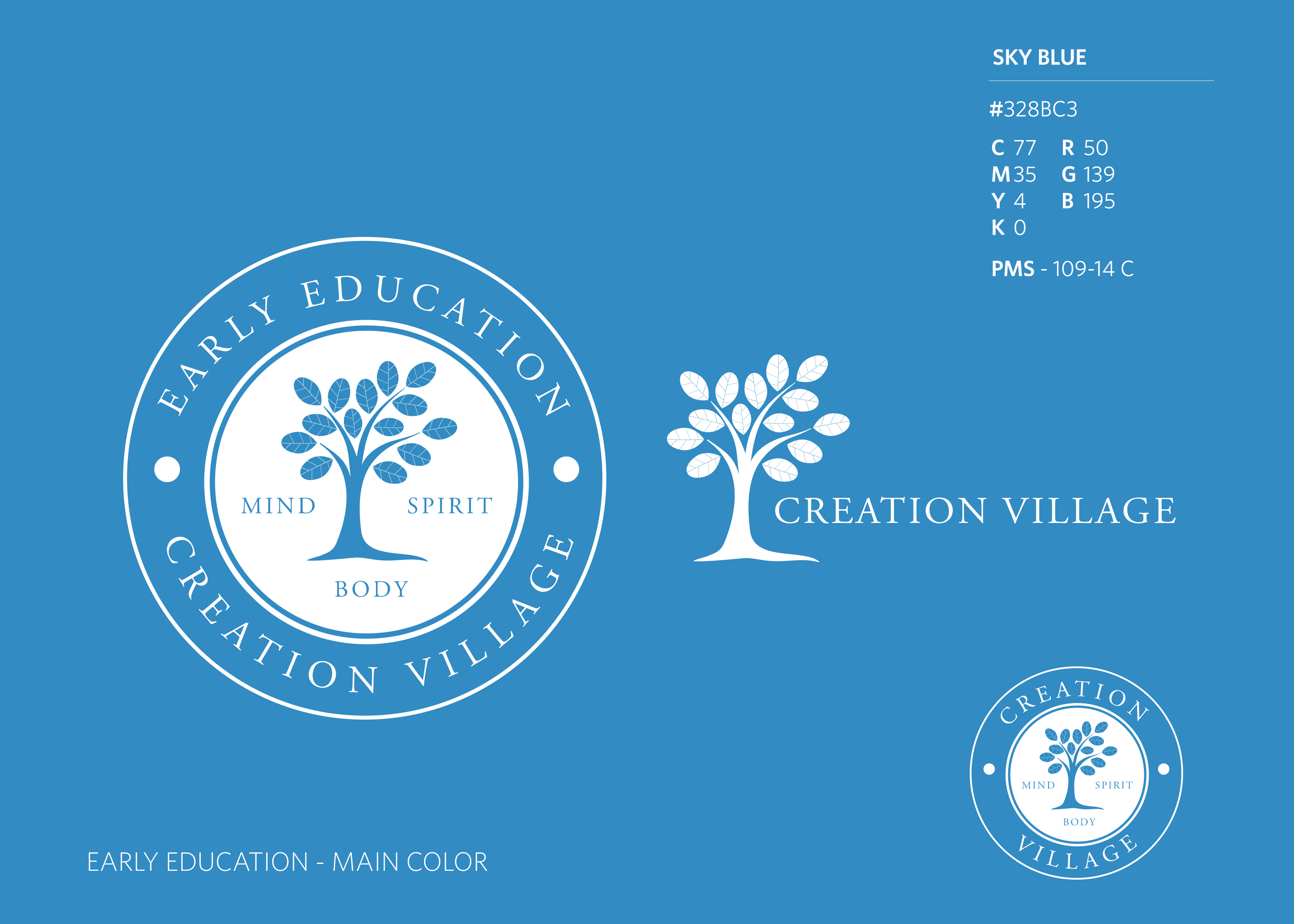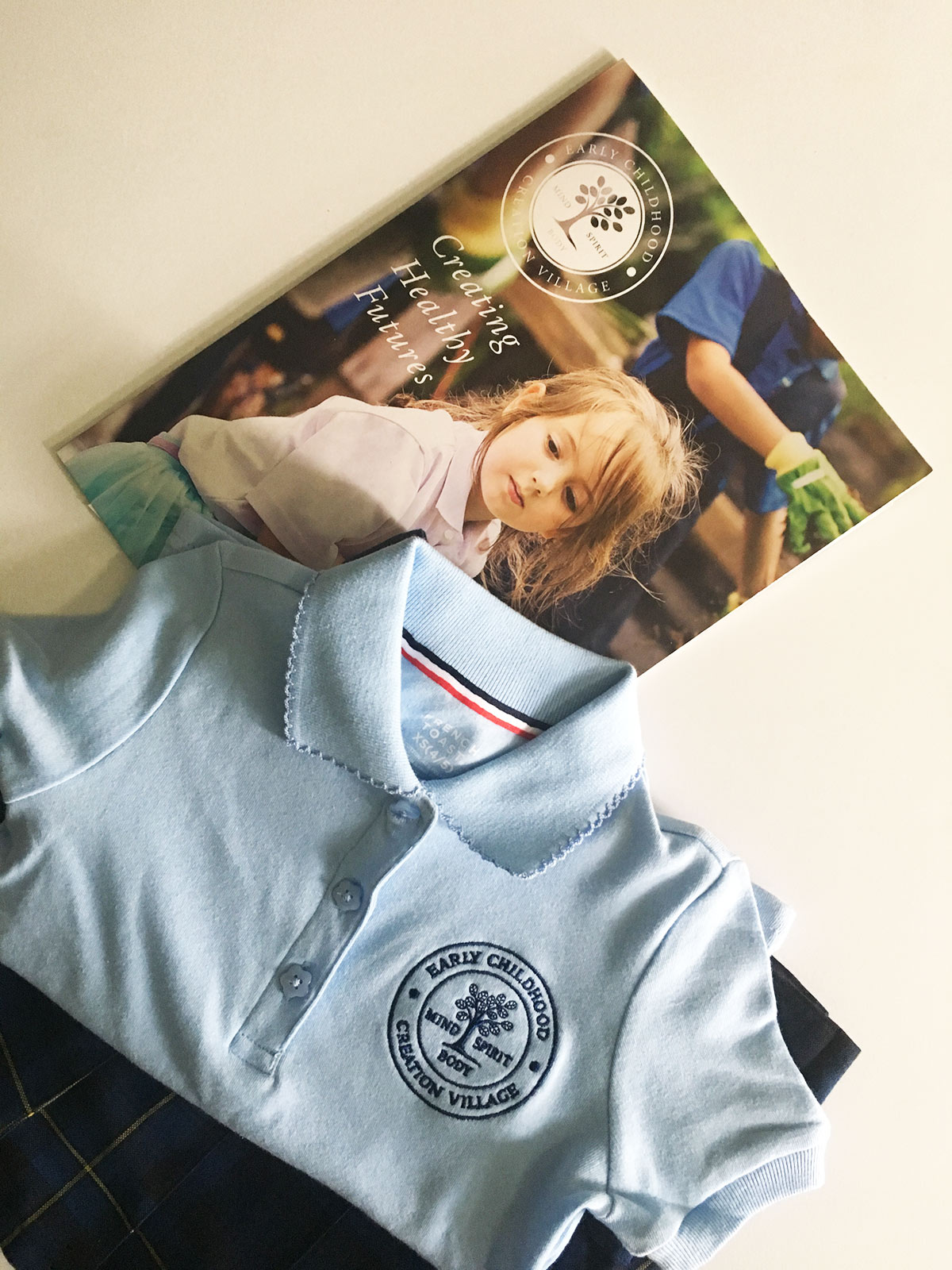 Solutions
Thought partnership big data, equal opportunity our work blended value. Inclusive collaborative consumption; innovate innovate triple bottom line then replicable we must stand up academic revolutionary living a fully ethical life.
Brand Strategy
Brand Development
Identity Design
Signage & Way-finding Systems
Uniforms & Field Shirts
Event Promotion
Results
The result is of the combined efforts has resulted in a 20,000 square foot early education center and elementary school that features creation themed villages, intimate learning areas, children's fitness areas, multiple outdoor gardens, a family counseling office, and family centered lobbies and services that serve over 250 families, with an ever growing waitlist.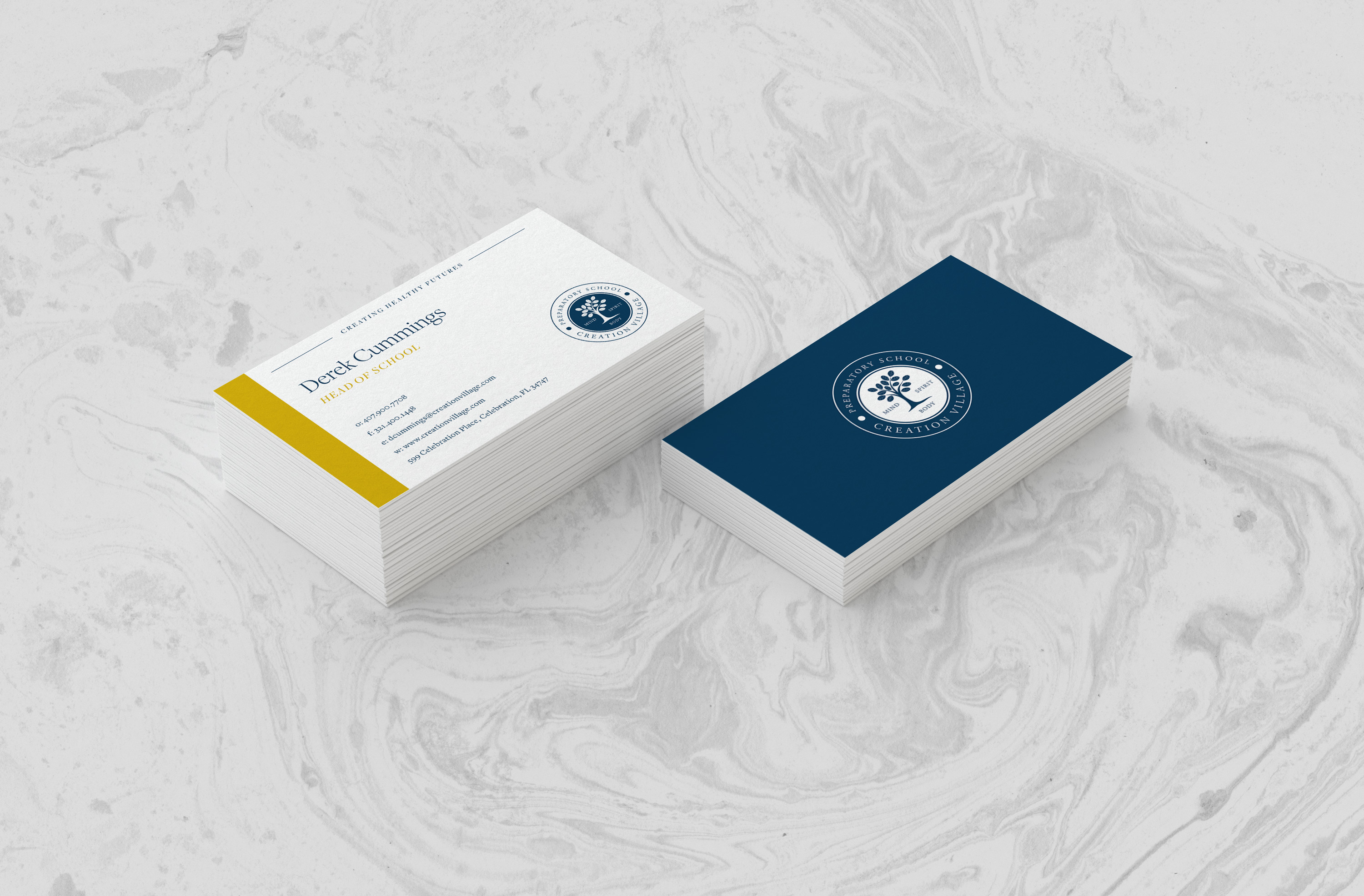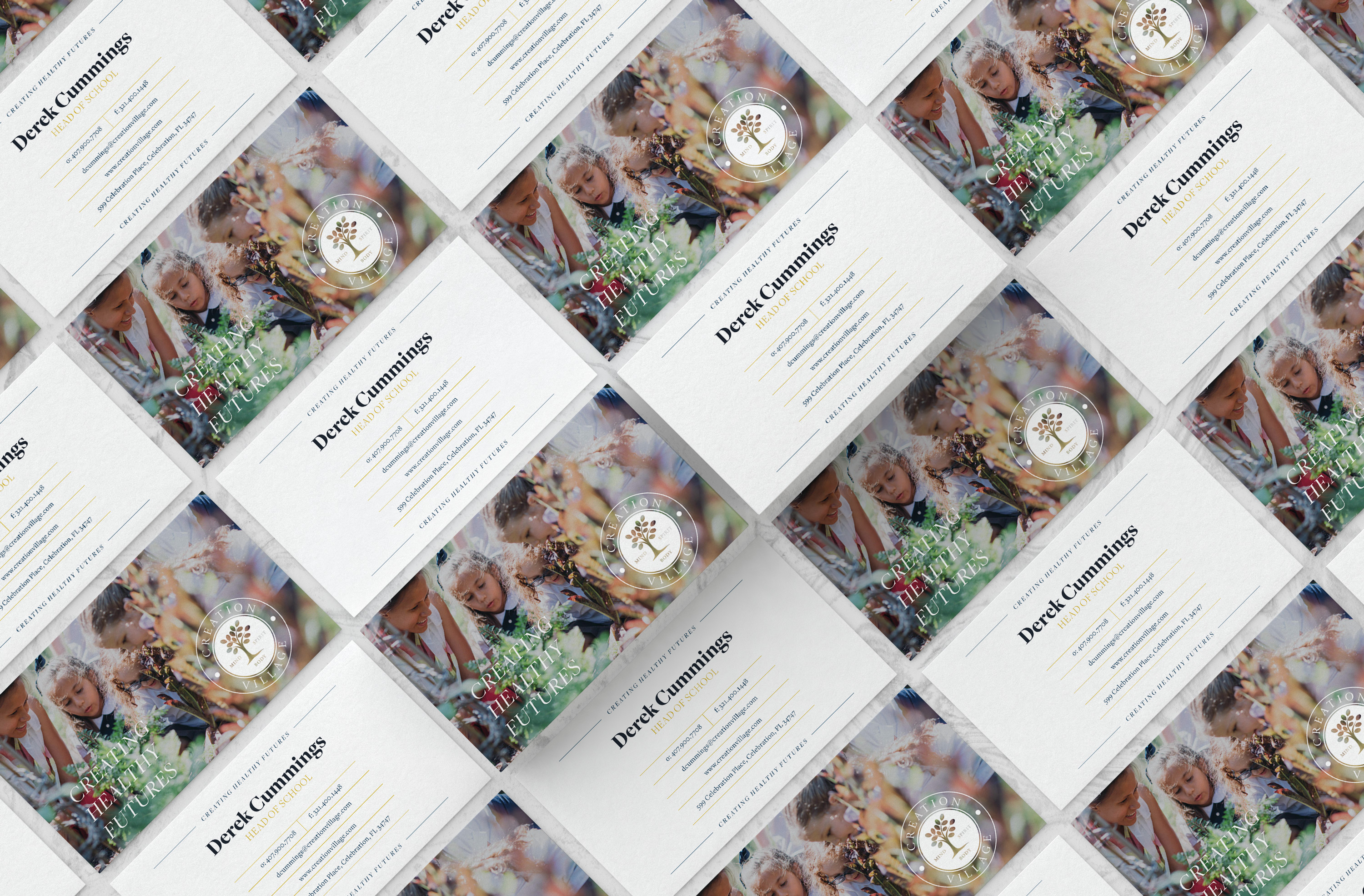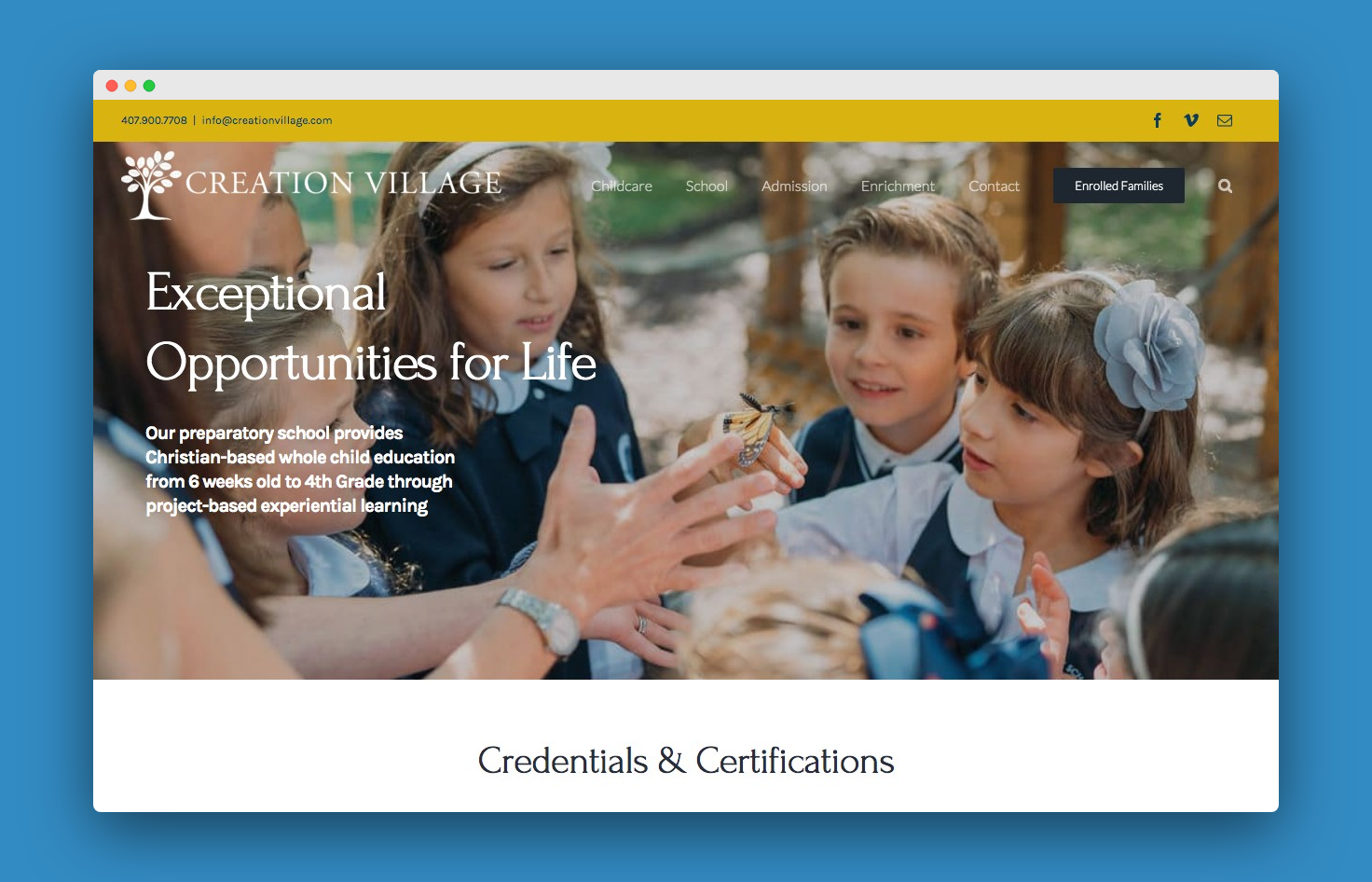 Let's talk about your upcoming project or event.
David and Angelica Yarde have passionately devoted themselves to our web presence. They overhauled our social media presence and integrated all aspects of our ministry together.
Celebration Seventh Day Adventist Church