Skip to content
Avior Nutritionals is a passionate company focused on providing all-natural nutritional products geared towards helping those living with neurodegenerative conditions. We were tasked with providing user experience support, design, and e-commerce integration for the platform with a focus on visual accessibility in mind.
Objective
Those living with neurodegenerative conditions are often prone to intense pain, fatigue, and brain fog. So an easy to navigate experience, especially when ordering and learning more about available product subscriptions was crucial.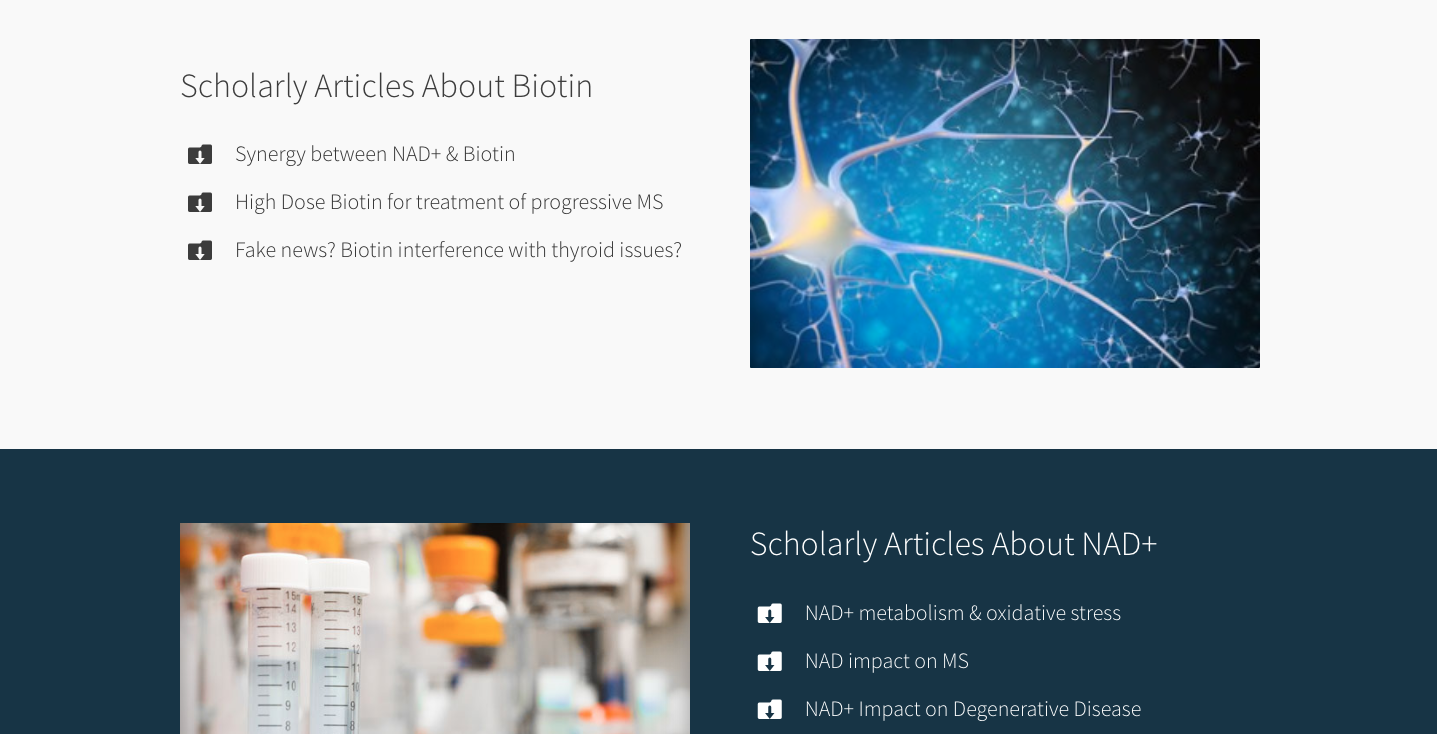 Results
The result was an easy to use, platform, easily accessible regardless of if visitors are on a desktop, tablet, or mobile device where the information from what used to be three sites is now organized and displayed in one to better reflect the vision of the brand.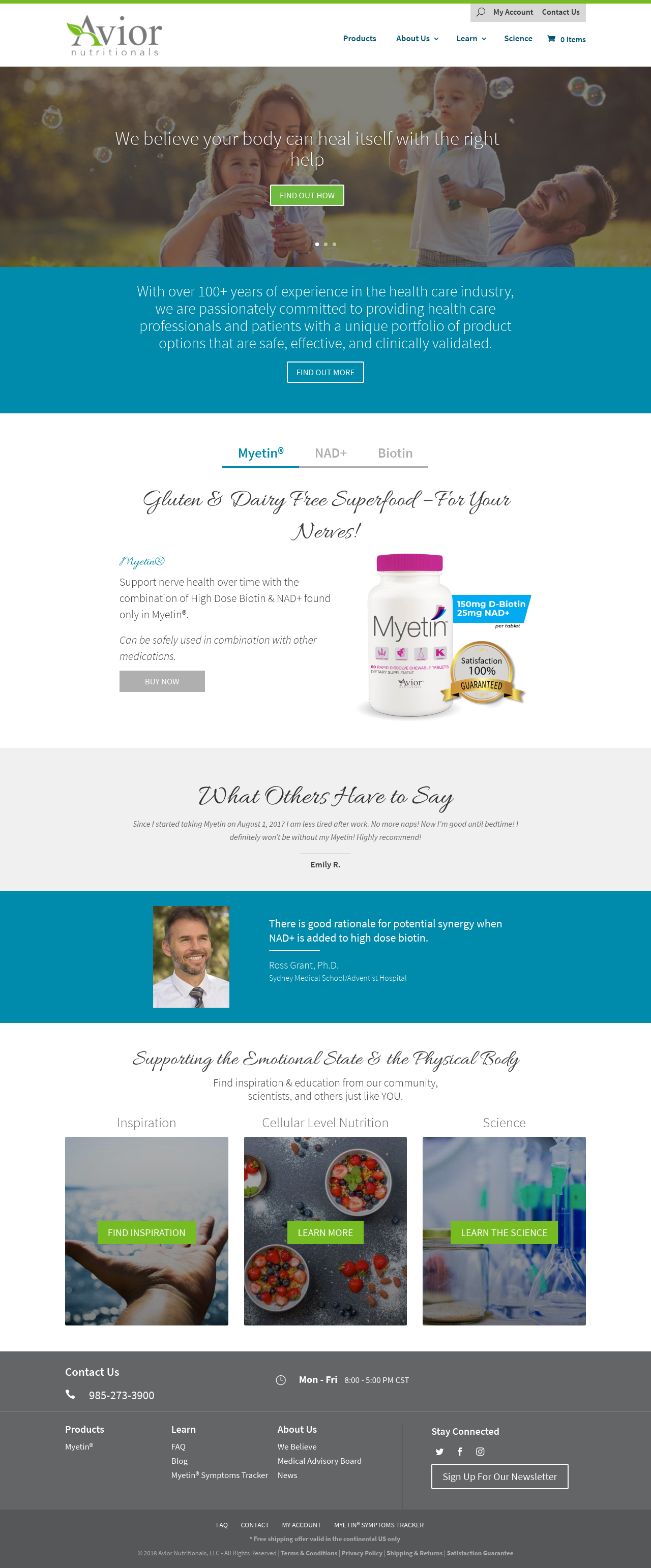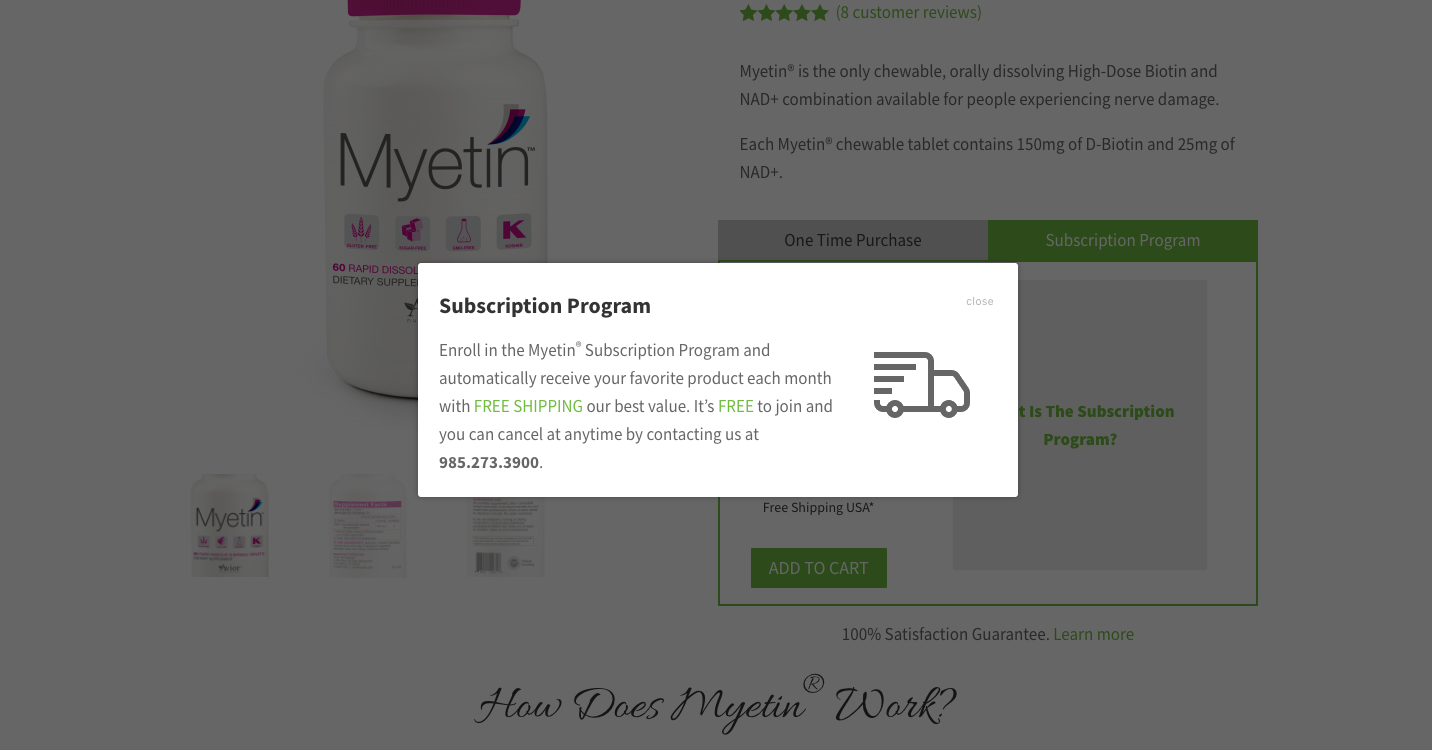 Let's talk about your upcoming project or event.