Skip to content
We worked with Jenny, owner of the Orlando-based boutique cleaning service, Ruby Red Cleaning to create a web presence and experience to match her new identity design.
Objective
The goal was to work alongside an amazing illustrator whose work Jenny admire to incorporate a consistent look and feel inspired by the Wizard of Oz. Additionally, Jenny wanted it to be loveable in a way that attracted the employees and customers that would best benefit from the service within the Orlando, Florida region.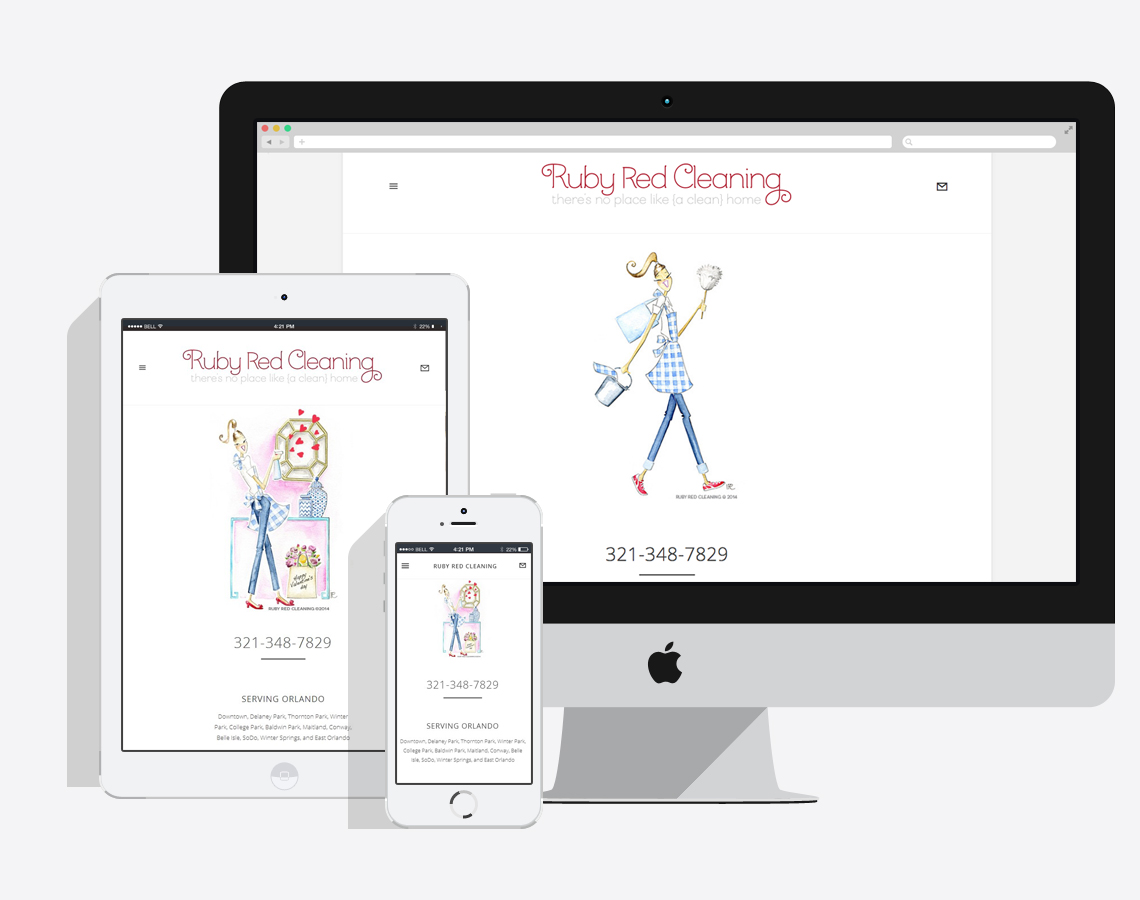 Challenge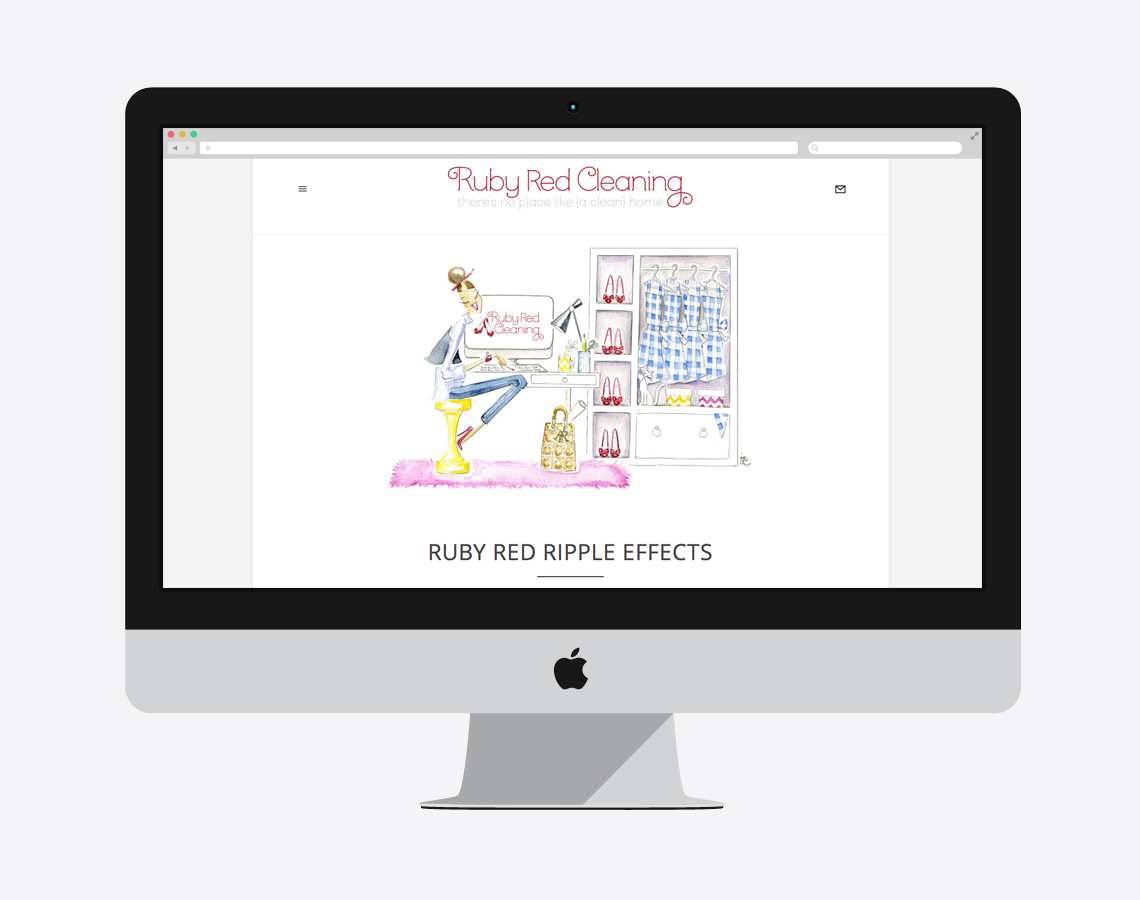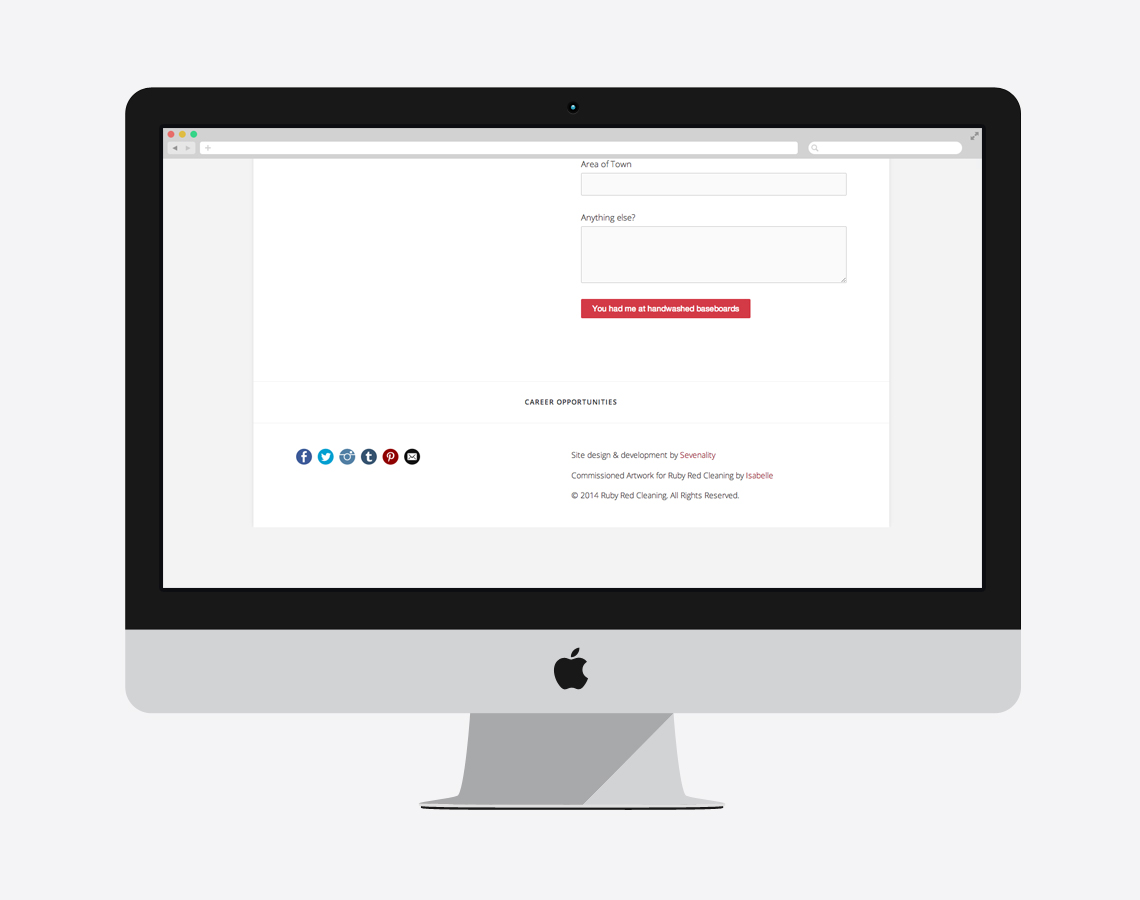 Results
The result is a responsive website that is accessible from desktop, tablet, and mobile devices that feature beautiful custom illustrations alongside the detailed services offered by Jenny and her team at Ruby Red Cleaning. Through this, Jenny and her brand were able to support the efforts of the local Orlando City Ballet and extending the chance for others to experience that area of the arts and community.
Alongside this, Jenny and Ruby Red Cleaning also have a design system that helps further the brand's mission and passion both online and offline.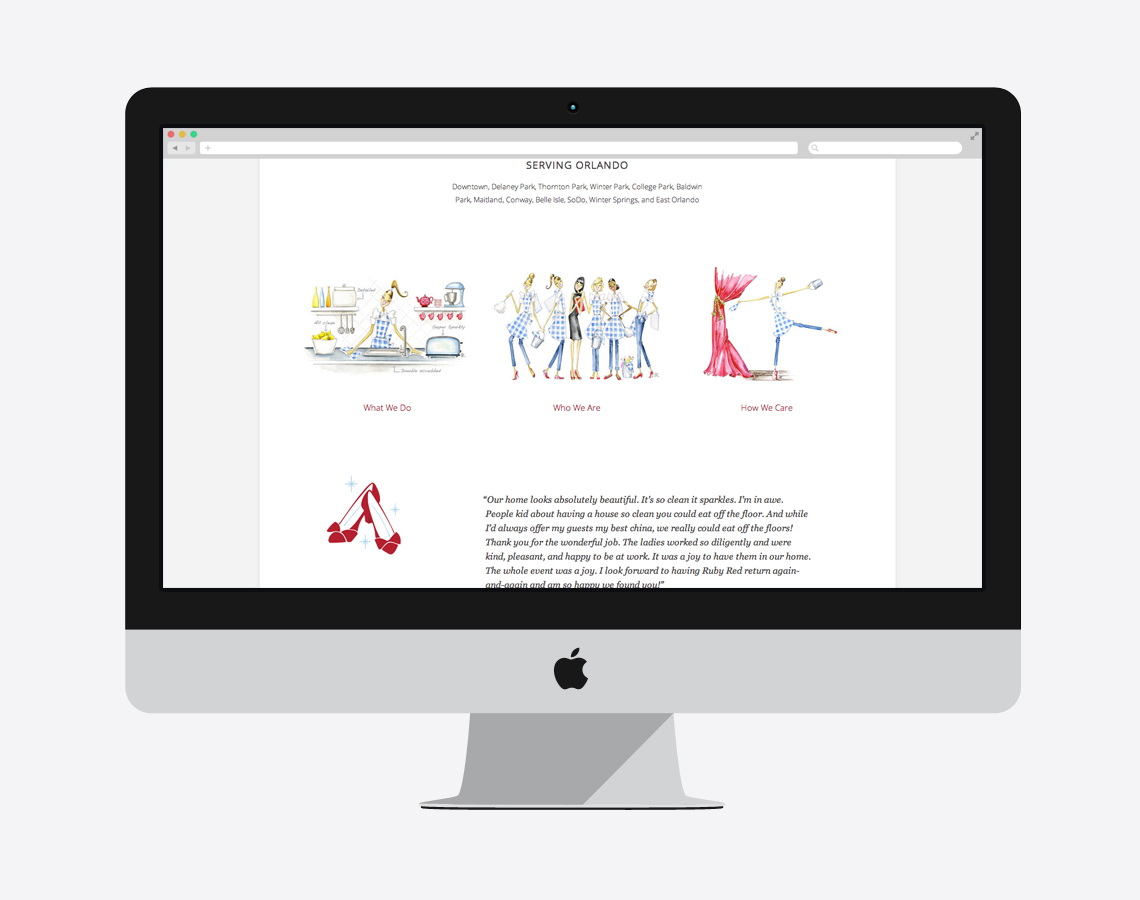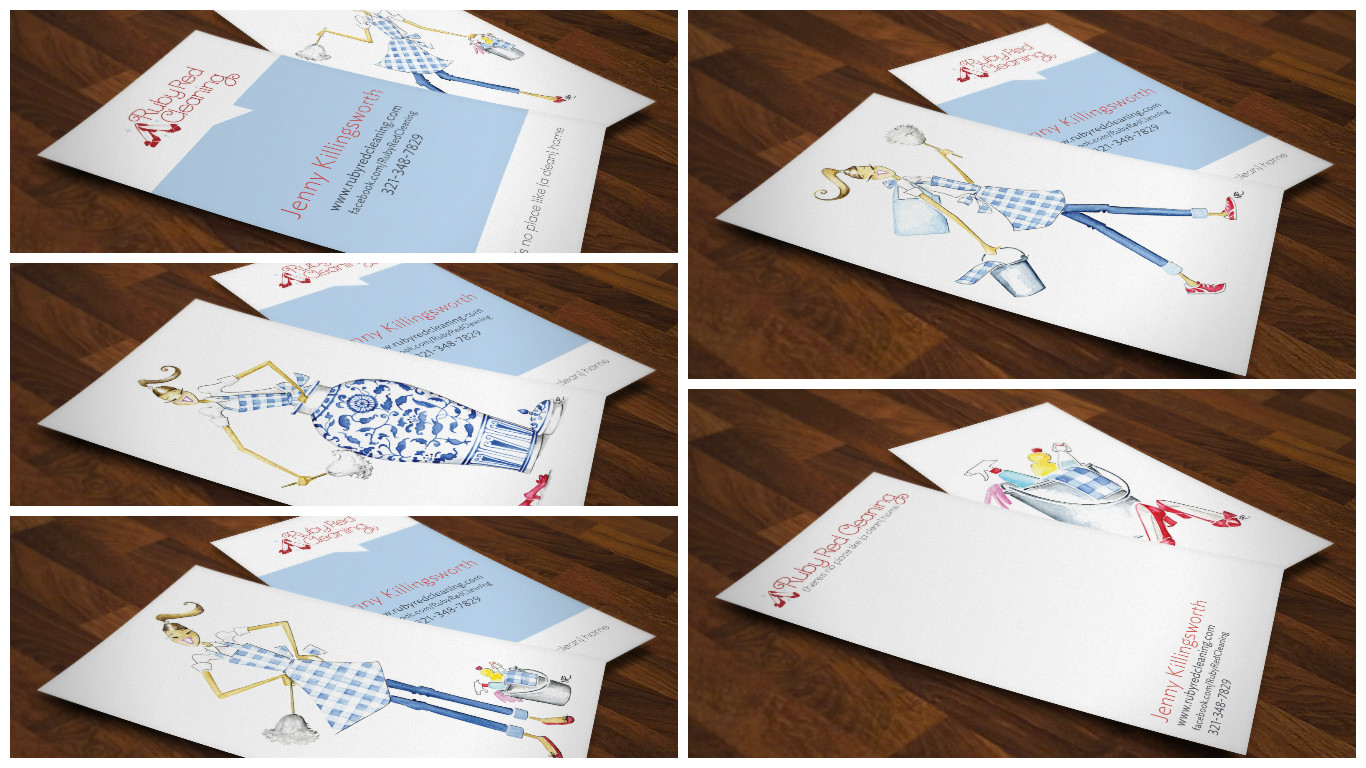 Let's create something amazing together today!
Working with Sevenality was an absolute pleasure. David and Angelica are incredibly professional. I loved that they understand the design element of the project and then are able to translate that into a finished product with their technical expertise. Their work ethic, combined with their expertise and professionalism made working with Sevenality a 100% win!
Jenny K. - Ruby Red Cleaning