Skip to content
Objective
After working with Michele on the Bellame project, she reached out to us to redesign the logo for her company, M3 Makeup By Michele. Her old logo was very corporate and invoking of her personality or her target audience.

Solutions
Michele wanted something more modern and evolutionary of her incredible story by using the lotus flower as the focal point. We collaborated by using her vision to create a visual identity system representative of the growth and evolution in her business.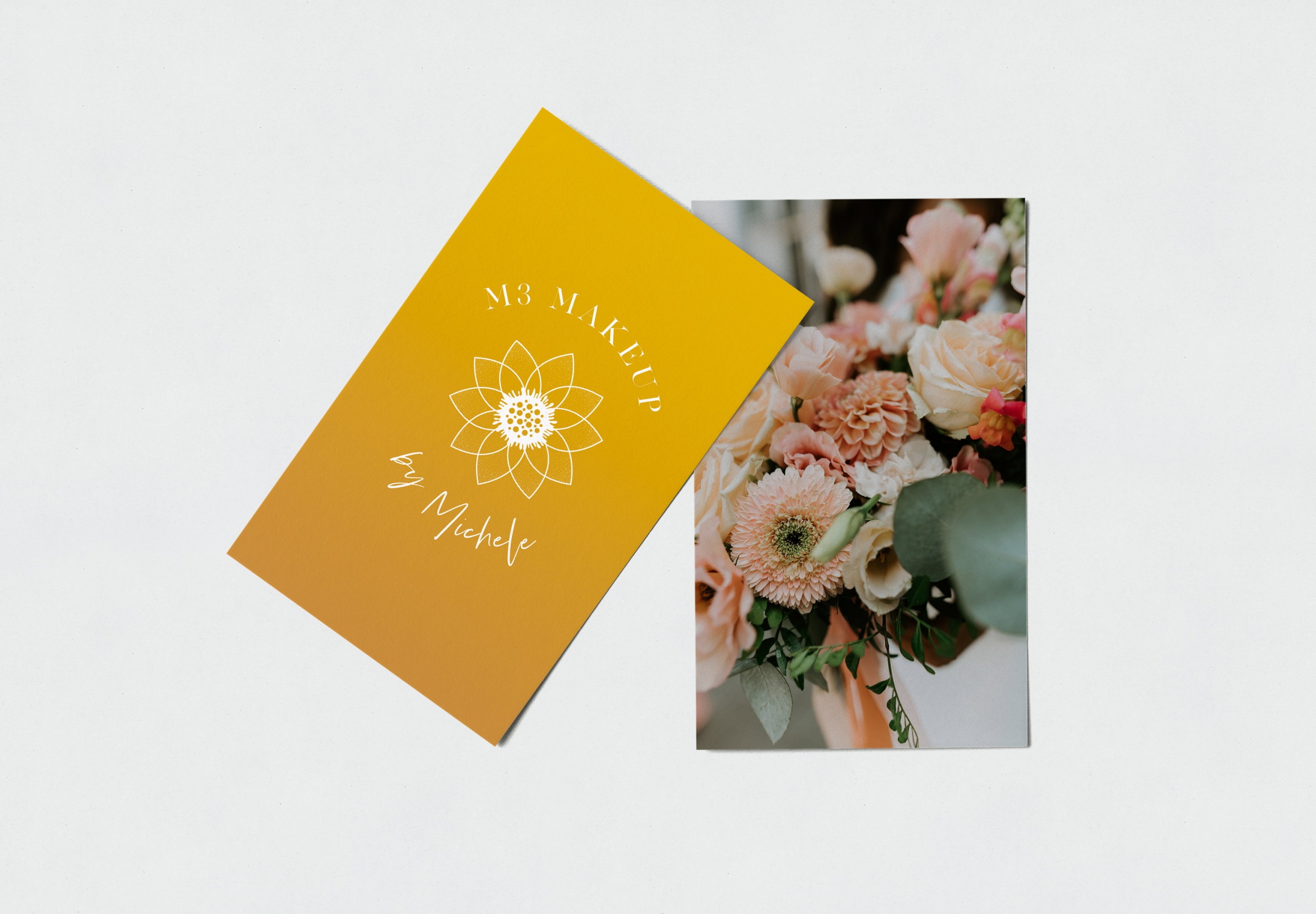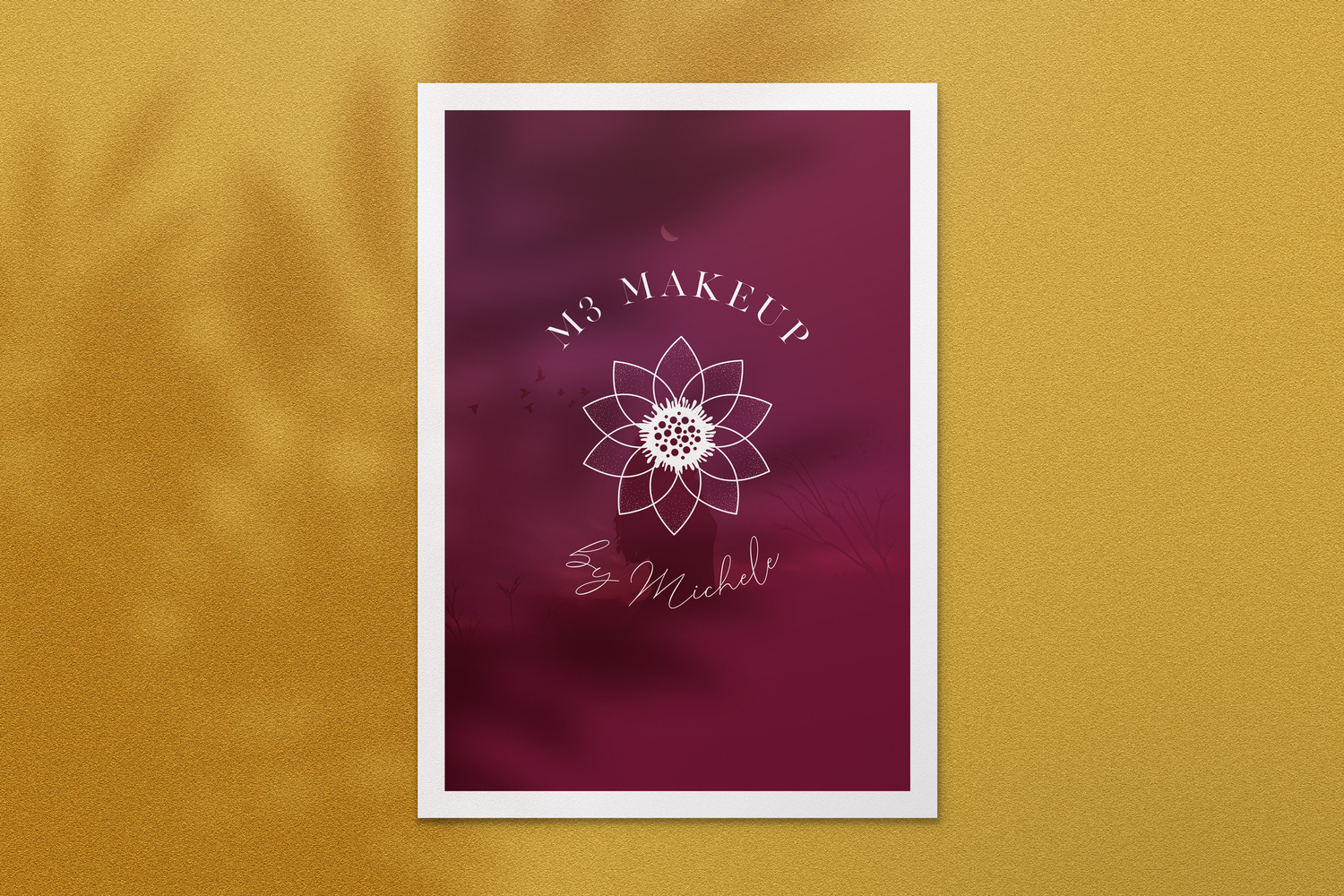 Let's talk about your upcoming project or event.