Skip to content
Located in Winter Park, Florida, the intimate salon that is quite often known to make guests feel at ease, needed an identity that reflected the brand's loveable essence as users engaged with the brand online and especially in the offline experience.
Results
The result was an easy to integrate brand identity system that can be used across online and offline brand development efforts in a consistent and confident way.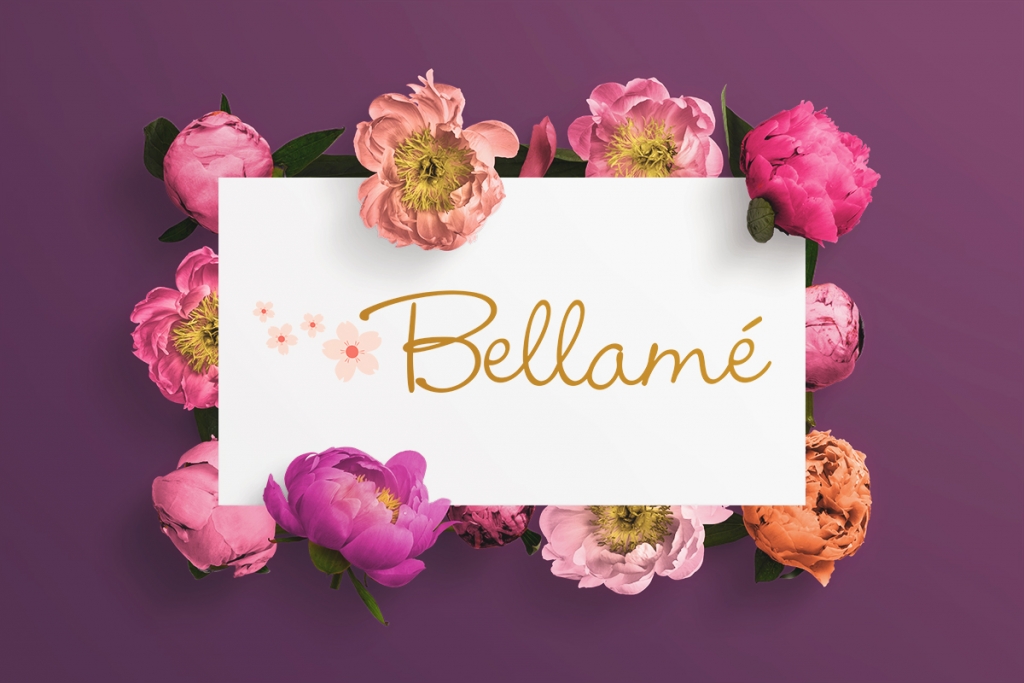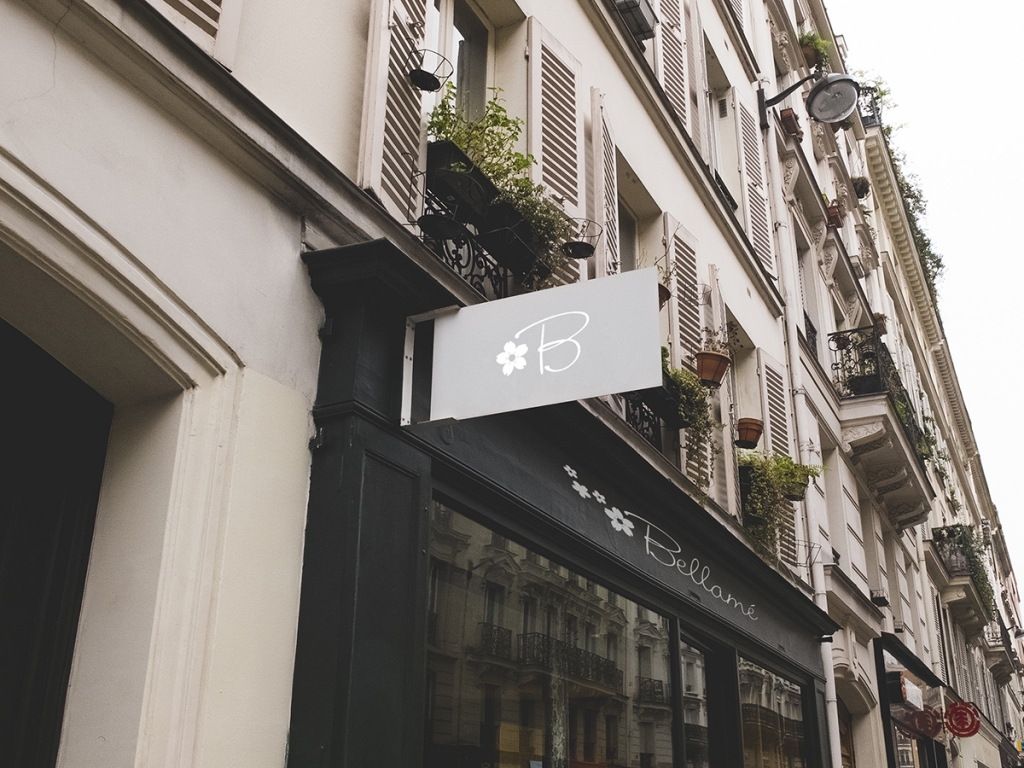 Let's talk about your upcoming project or event.