Skip to content
New York City is filled with amazing things, so many in fact that it can be hard to know just what to do. We were commissioned by Sheli of See City Tours to create an identity that reflected her vision of helping travelers experience and learn the things that make the city truly loveable.
Objective
The goal was to create a flexible identity system that reflected the energy travelers often bring to the city that is the capital of fashion, commerce, and entertainment. As a featured experience host on AirBnB, See City Tours also wanted to reflect that this wouldn't be your typical tour experience.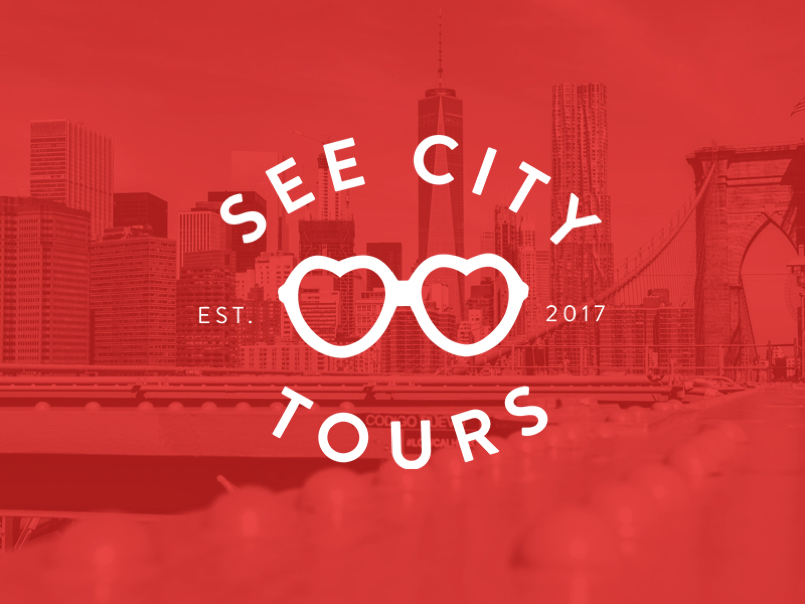 Challenge
To reflect the elements behind the brand, we did a deep dive into what a local sees throughout the year while also taking a look at the things that make the area and brand loveable. To accomplish this, we worked through a series of brand development exercises to distill the brand voice, vision, and mission into a design and strategy framework.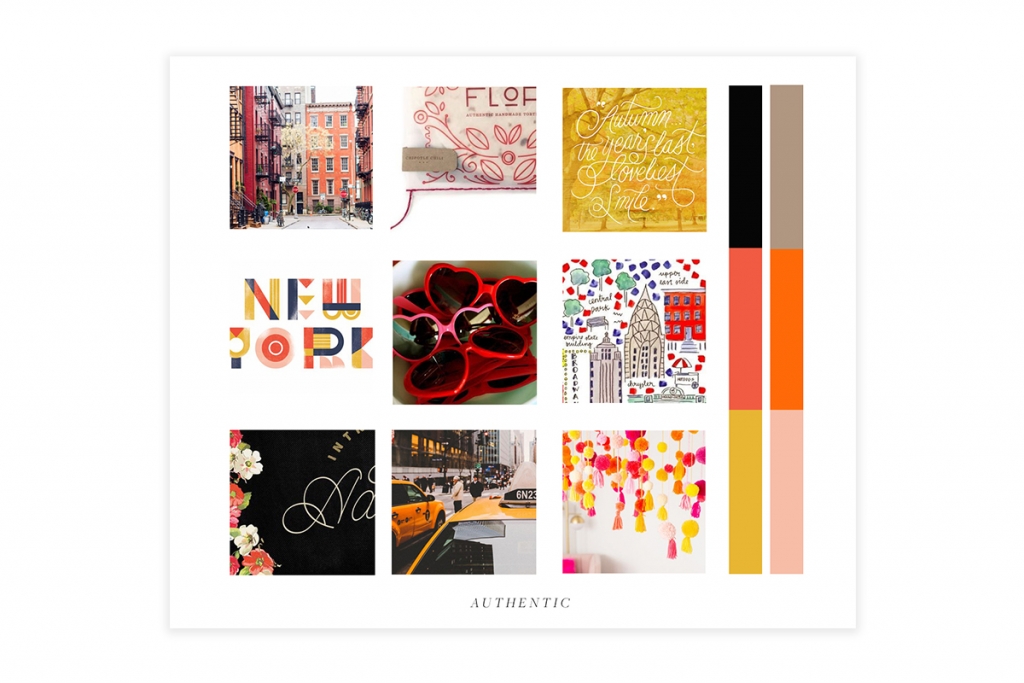 Results
The result for this loveable brand owner with a knack for storytelling, a passion for history, and a knack for creating custom experiences was a fluid brand identity system that could be applied to both digital and offline experiences without missing a beat.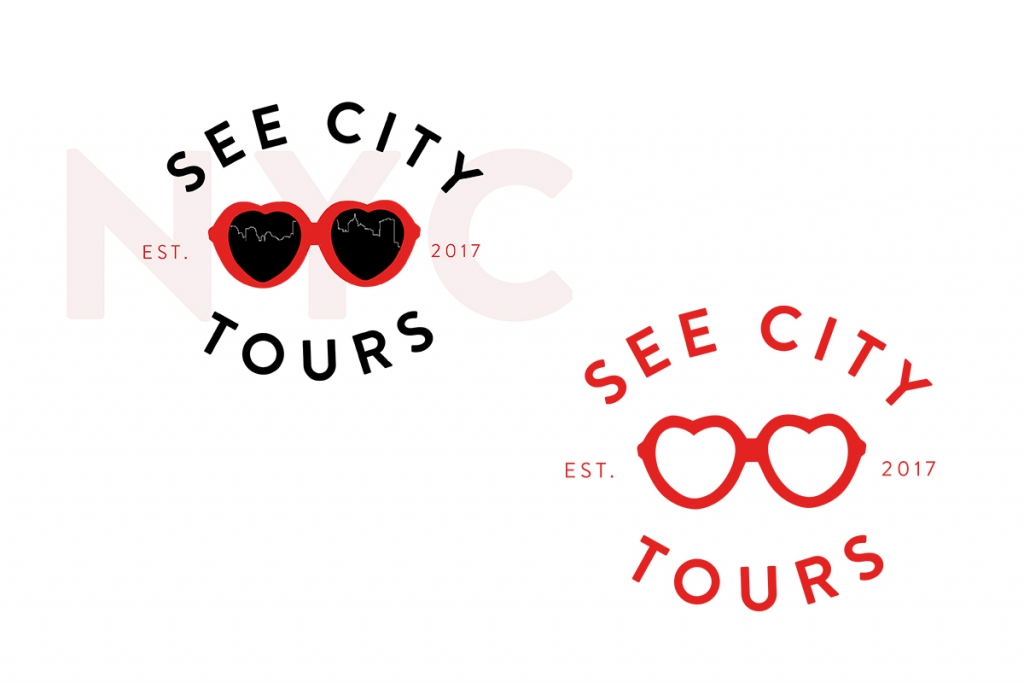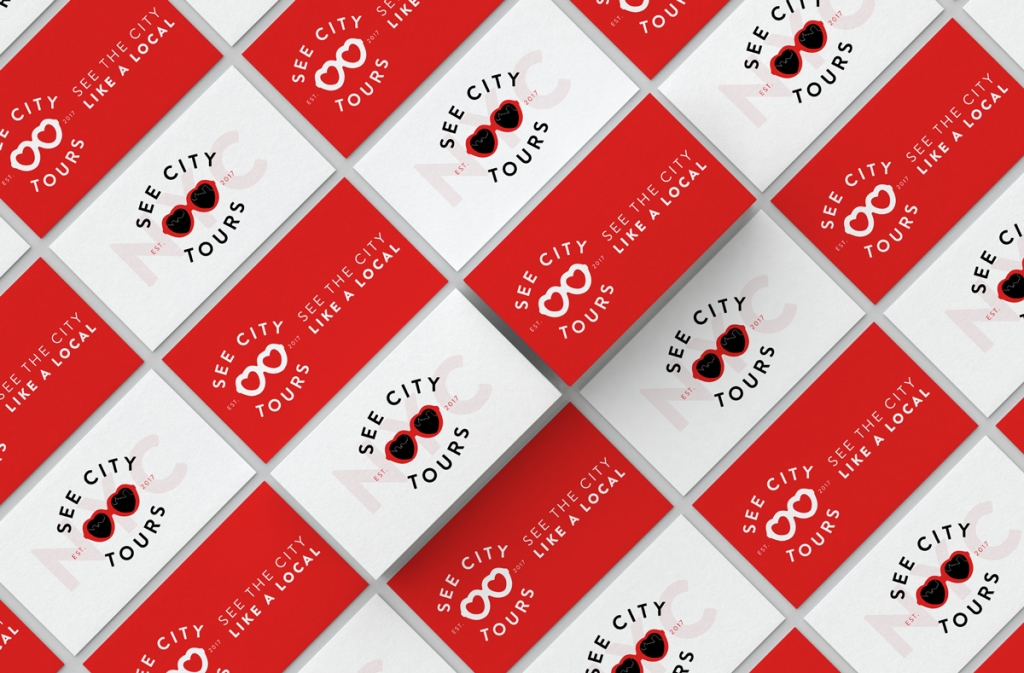 Let's talk about your upcoming project or event.