Skip to content
Inner Potential is an education non-profit dedicated to equipping young girls with the tools needed to unleash their talents with STEM.
Objective
As Inner Potential continues to grow in Central Florida, we were commissioned with creating a modern refresh of the logo utilizing the same themes but with an updated look.
Results
With a new brand identity and brand design system, Inner Potential can now have a cohesive brand experience on every level of interaction.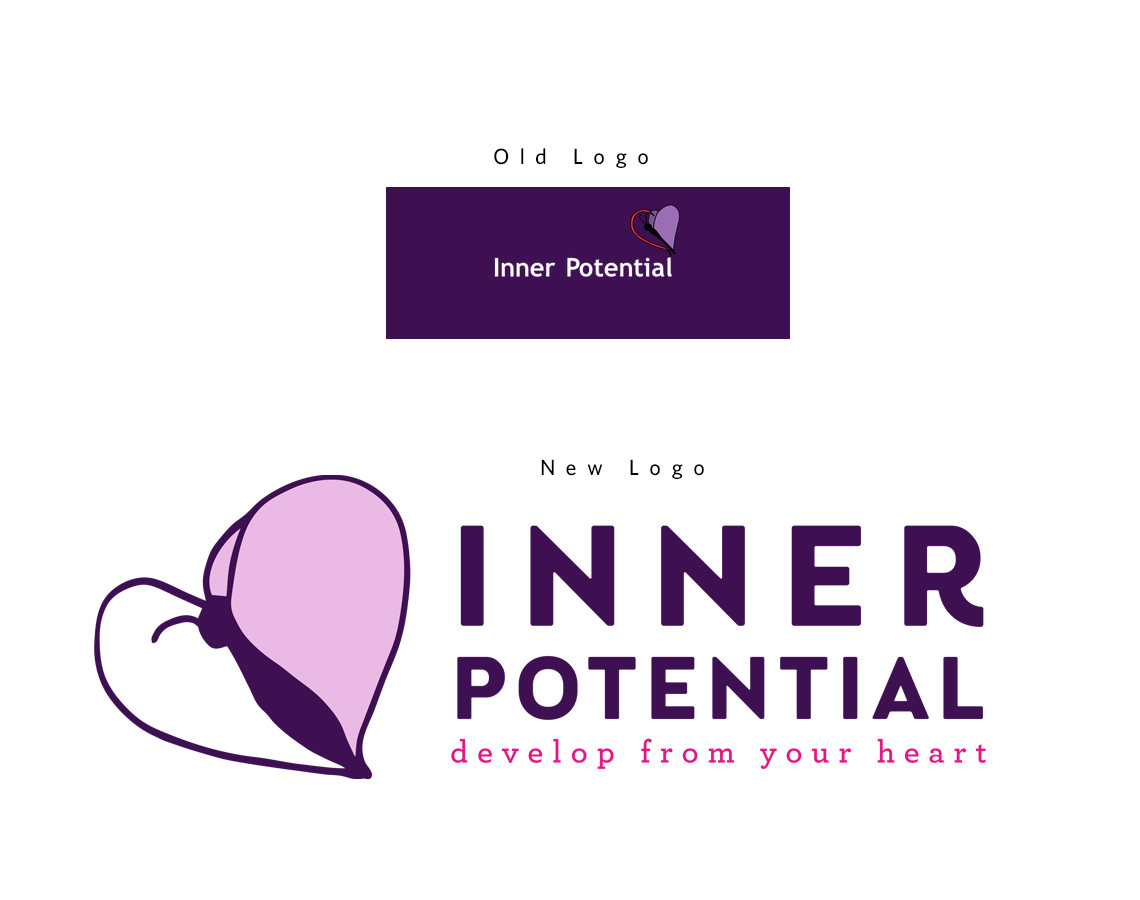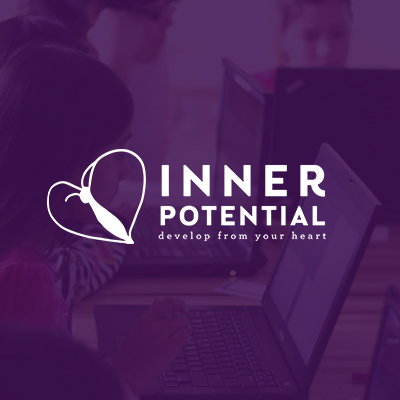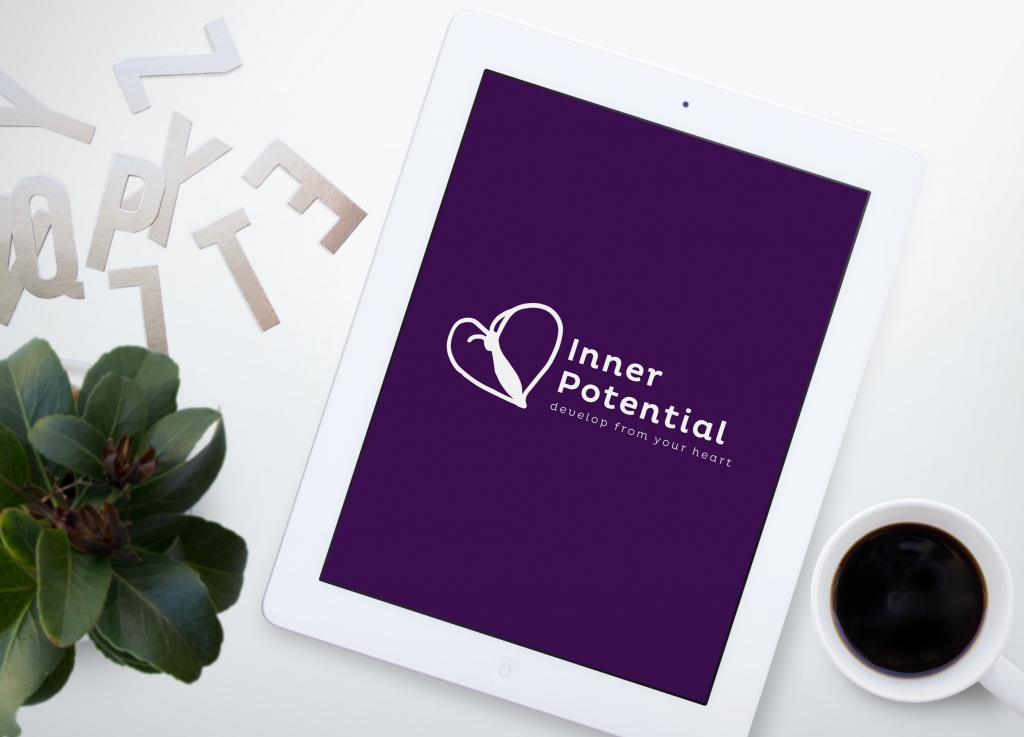 Let's create something that makes a difference. Together.