Skip to content
As a writer that has been featured within publications such as Hello Giggles, VIBE magazine, Bustle, Complex, The Village Voice and the LA Weekly to name a few, Brittny Pierre needed help combining her talents, passions, and experience into an expression of that for her brand within the digital space.
Objective
The goal was to distill Brittny Pierre's loveable core and take her vision from being just a dream to being a tangible interactive reality.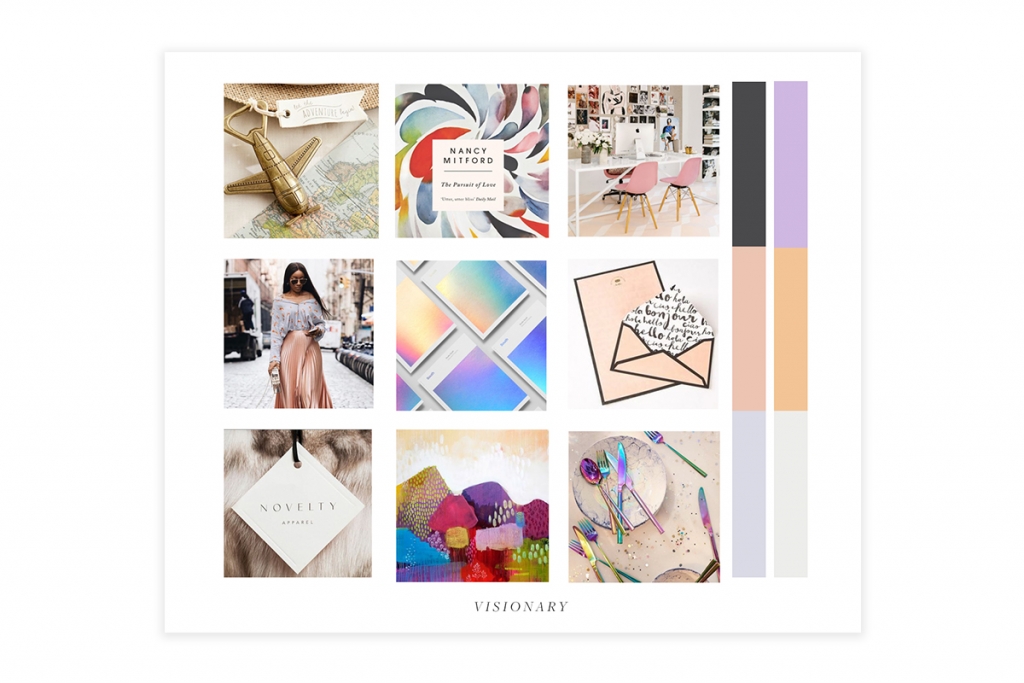 Results
The result was an identity system that reflects not only her individual brand but also the values and niche areas she often covers as a writer.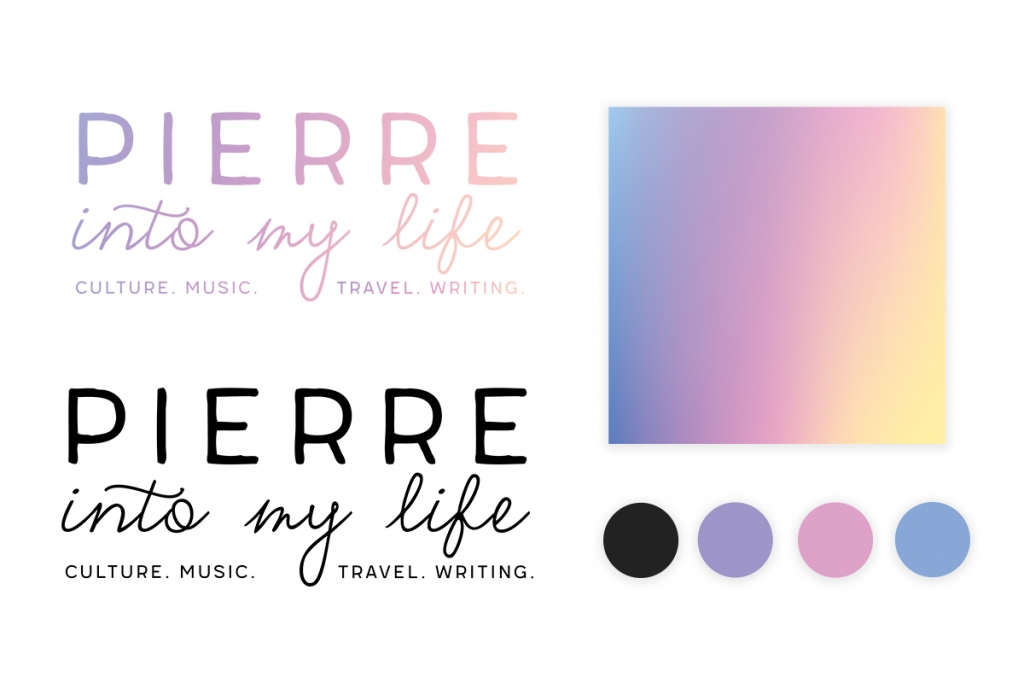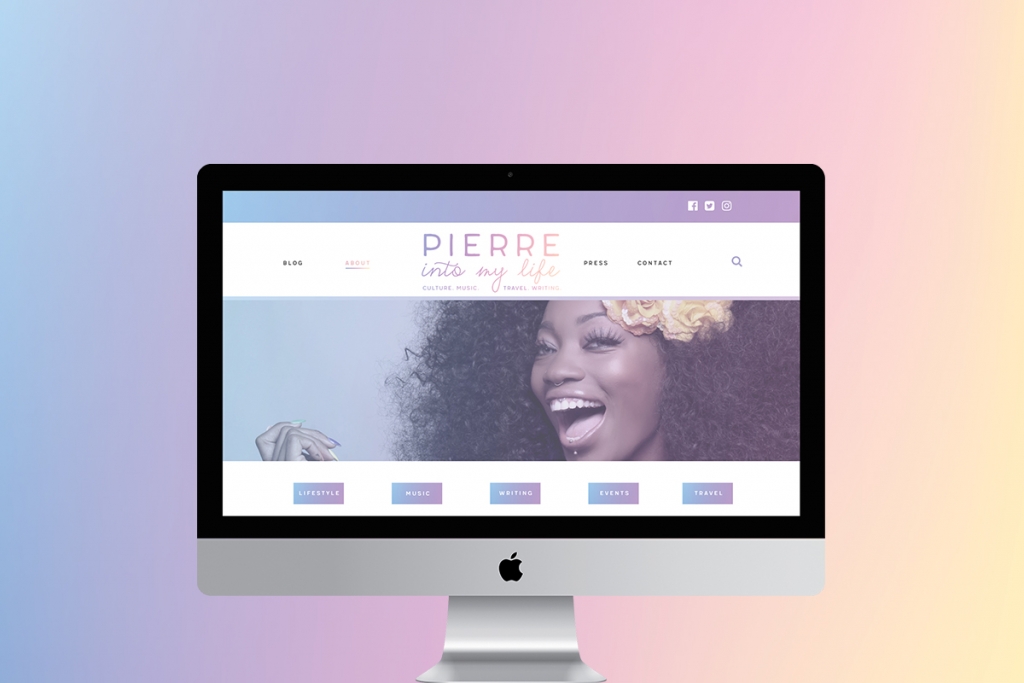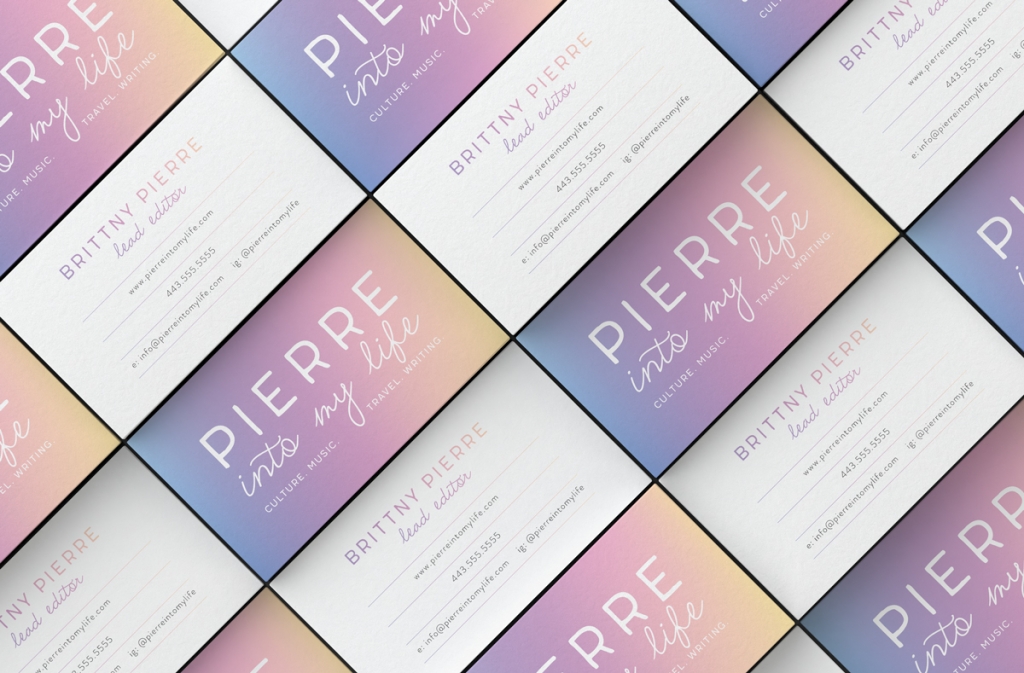 Let's talk about your upcoming project or event.