Skip to content
As the vision for a more empathy driven business landscape grew, Danya Shea of FervorWorks needed the support of a creative storytelling and brand experience curation team.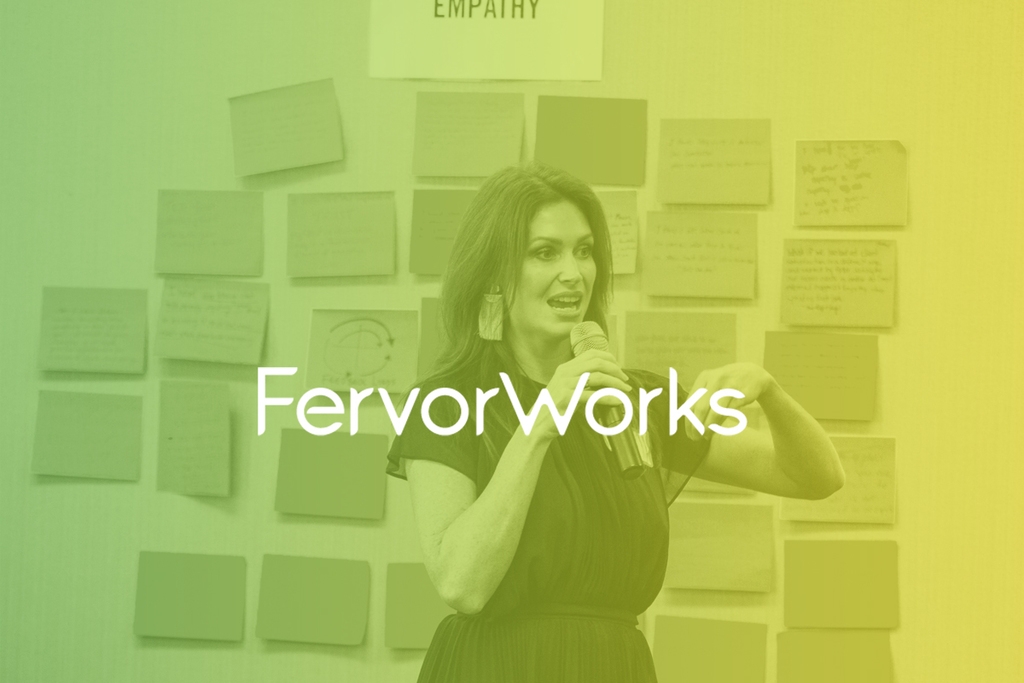 Results
From workshops to community initiatives, we worked along side Danya and the FervorWorks team to curate and engage passionate individuals that are focused on building the next wave of brands that make a difference, drive impact and return solid investments utilizing empathy.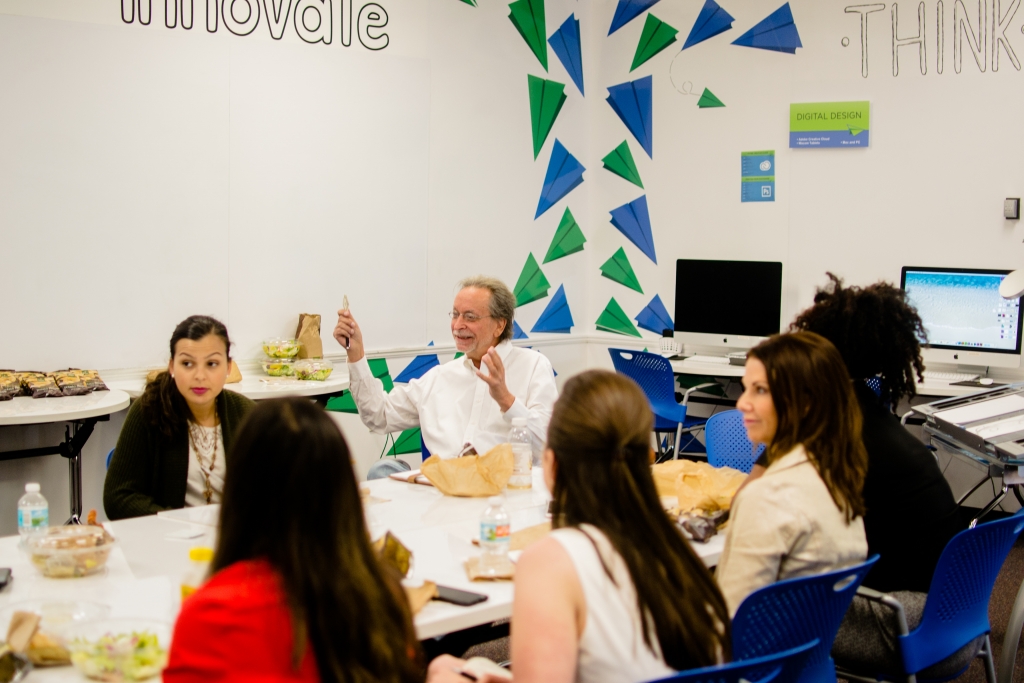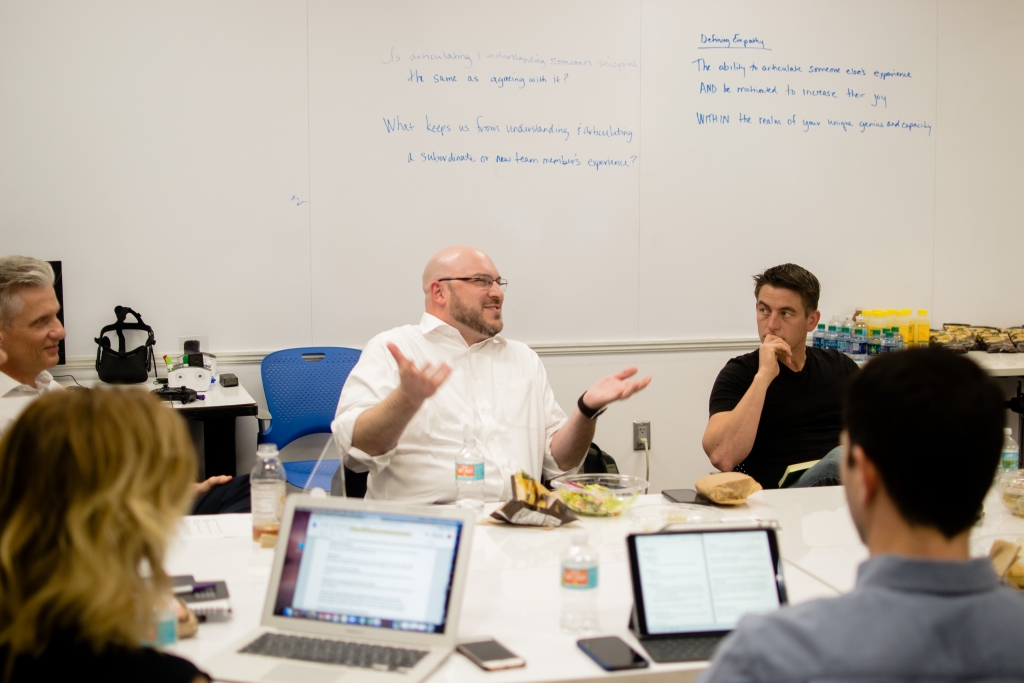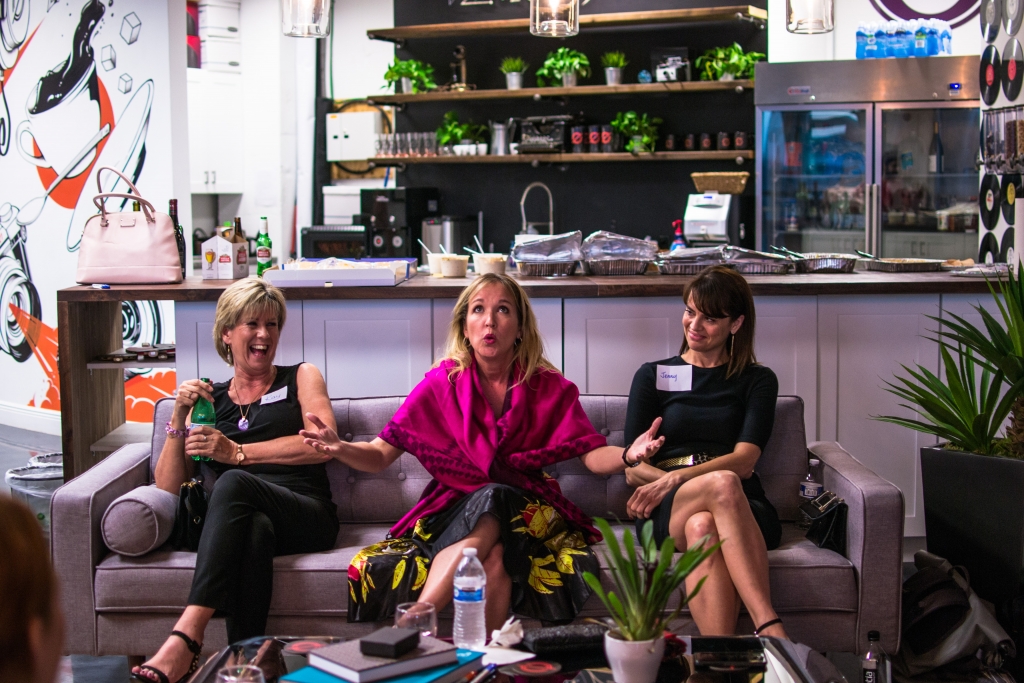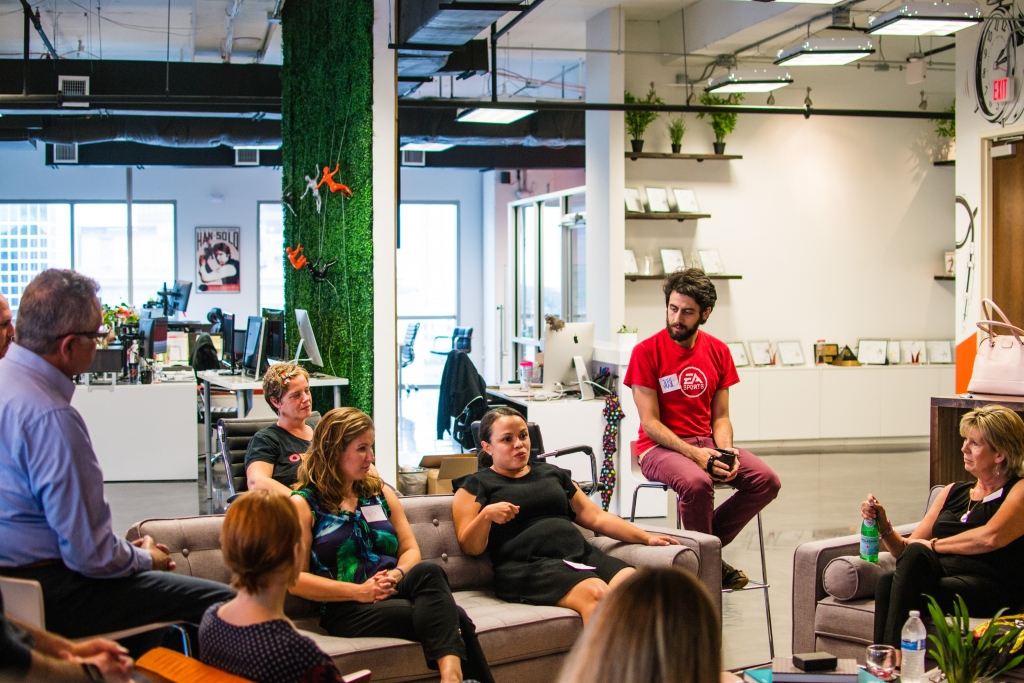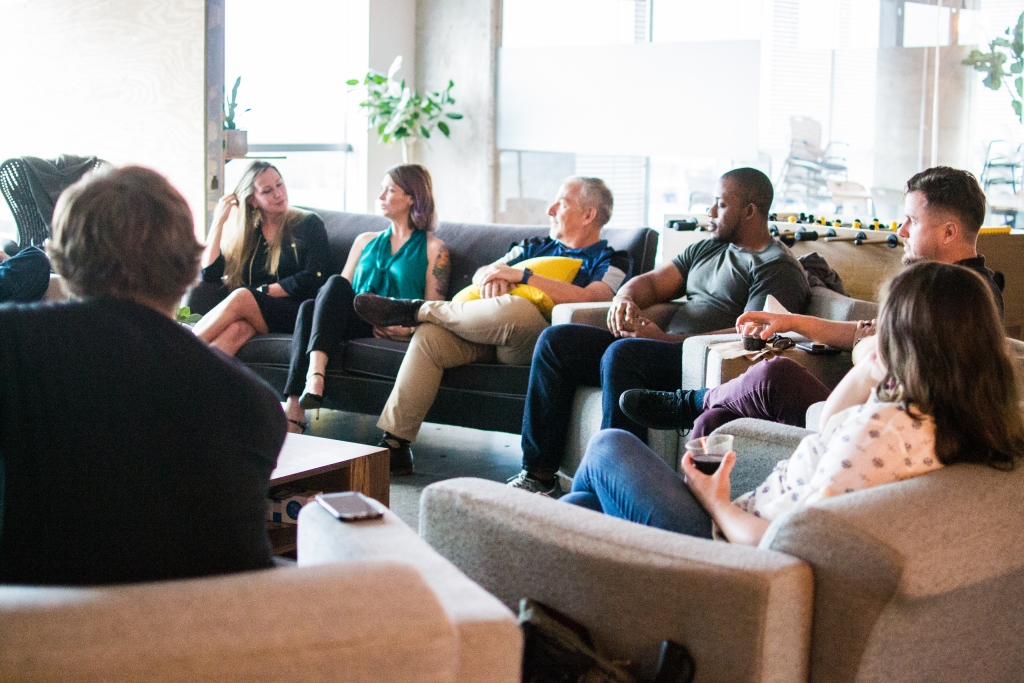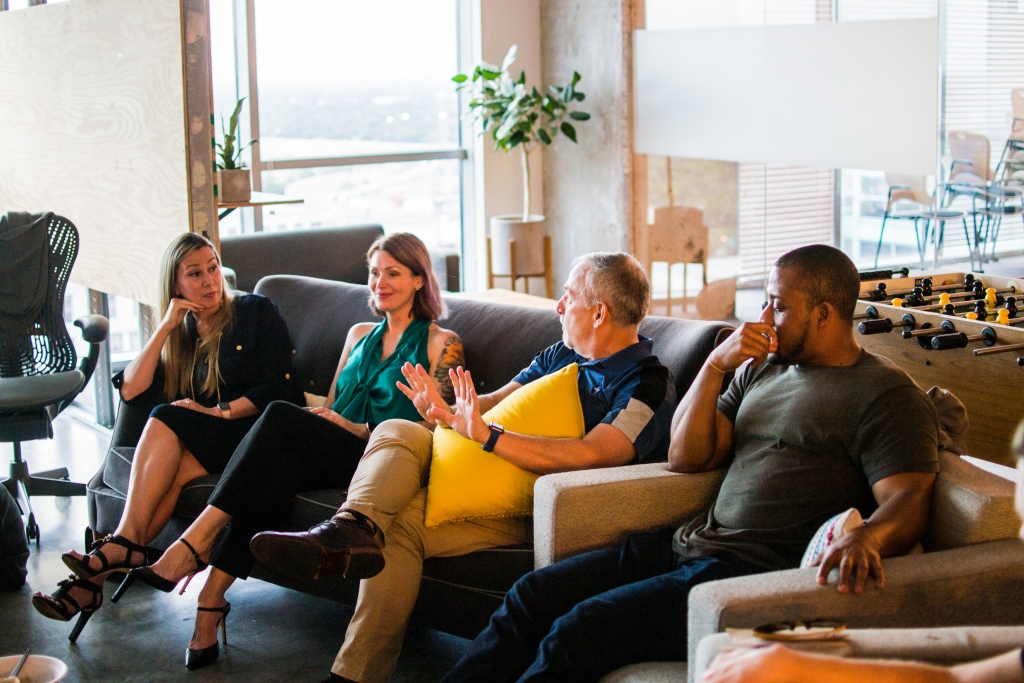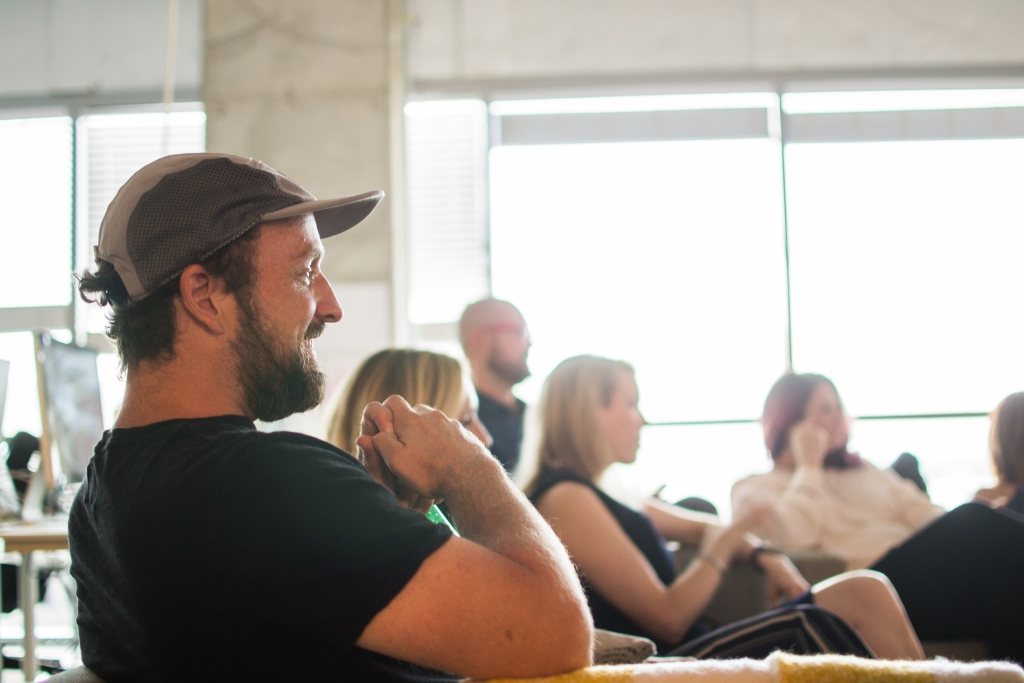 Let's talk about your upcoming project or event.