Skip to content
It all started with one simple question over 10 years ago. What if empathy was combined with agile thinking and the creative thought process when it came to building a brand, platform or community?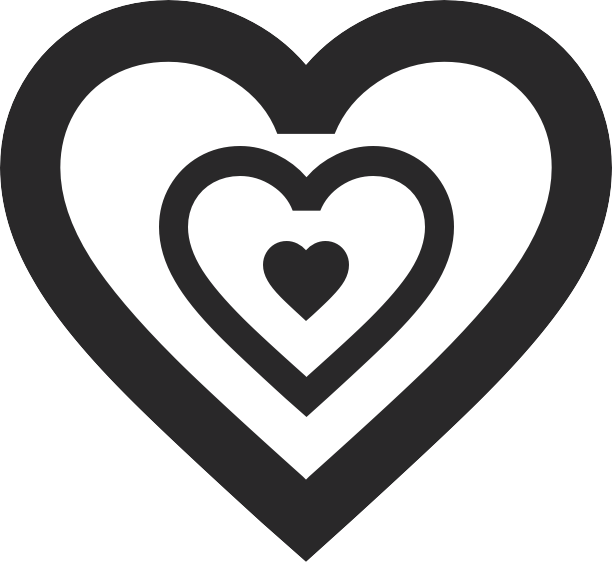 How We Got Here
The past few years have seen a drastic rise in the area of personal and community development. A shift towards a preference for experiences and relationships that are deeper and richer.
This shift is profound in providing opportunities to elevate the value of personal brands amongst family, friends, connections and most importantly, communities.
What We Noticed
As the digital transformation continues to rewrite the rules of engagement across industries and markets, a new competitive reality is emerging: whoever gets closest to the customer wins and connects with them authentically, wins.
In the future, "being digital" simply won't be enough. In the future, everything depends on being loveable.
Surviving the Branding Multiverse
Whether it was after a recession, natural disaster, or even a crisis closer to home, we noticed the resilient brands that survived the tests of time possessed something that was almost magical. 
Regardless of age or where we're from, we all speak from a loveable creative core. One that is powered by our experiences, dreams, and passions.
Let's Build a Loveable Brand Together
From the dawn of time we've had the ever growing need to connect and express who we are.
Each generation throughout history has been granted an area of natural talent geared towards the moving forward of society.
The downfall between each generation hasn't been just a incomplete pass of financial means but also skills and abilities that are intertwined with emotional intelligence.
Here's what others have to say about us!
David and Angelica Yarde have passionately devoted themselves to our web presence. They overhauled our social media presence and integrated all aspects of our ministry together.
Celebration Seventh Day Adventist Church
Working with Sevenality was an absolute pleasure. David and Angelica are incredibly professional. I loved that they understand the design element of the project and then are able to translate that into a finished product with their technical expertise. Their work ethic, combined with their expertise and professionalism made working with Sevenality a 100% win!
Jenny K. - Ruby Red Cleaning
I'm absolutely thrilled with the graphics and designs that I've received from David and Sevenality. Within days of adding their work to my website platforms, my sales increased by 15%! It's led to an extra $5,000 in revenue.
I've been told my branding is MUCH more professional and it's already lead to new clients. I HIGHLY recommend you hire Sevenality because they are worth every single penny.
Kimanzi Constable
It was so amazing to work with David. He first was interested in my business and why I do what I do. This is the first indication of a true business professional who is more interested in his client first. I had a few issues with my website and he fixed everything quickly. I would highly recommend using Sevenality for any of your website needs.
Kimberly Meyers - Fitness Kinektions