Skip to content
It can be easy to get caught up in the details of projects and forget about the people we're truly creating experiences for. Whether it's event sponsorship, sharing our experiences to a community of designers, developers or business owners, each interaction allows us to see beyond the pixels on the screen.
Being an active part of the community allows us to understand the needs of today's consumer, thus allowing us to provide solutions to real problems. Giving back allows us to gain new perspectives while allowing us to further improve the world through design.
Below are a few community projects that we've been honored to be involved with over the past few years.
WiredThinking
WiredThinking is a community focused tech group focused on improving the impact design and user experience can have within communities and brands.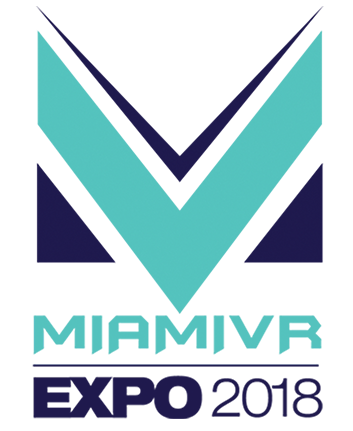 MiamiVR Expo 2018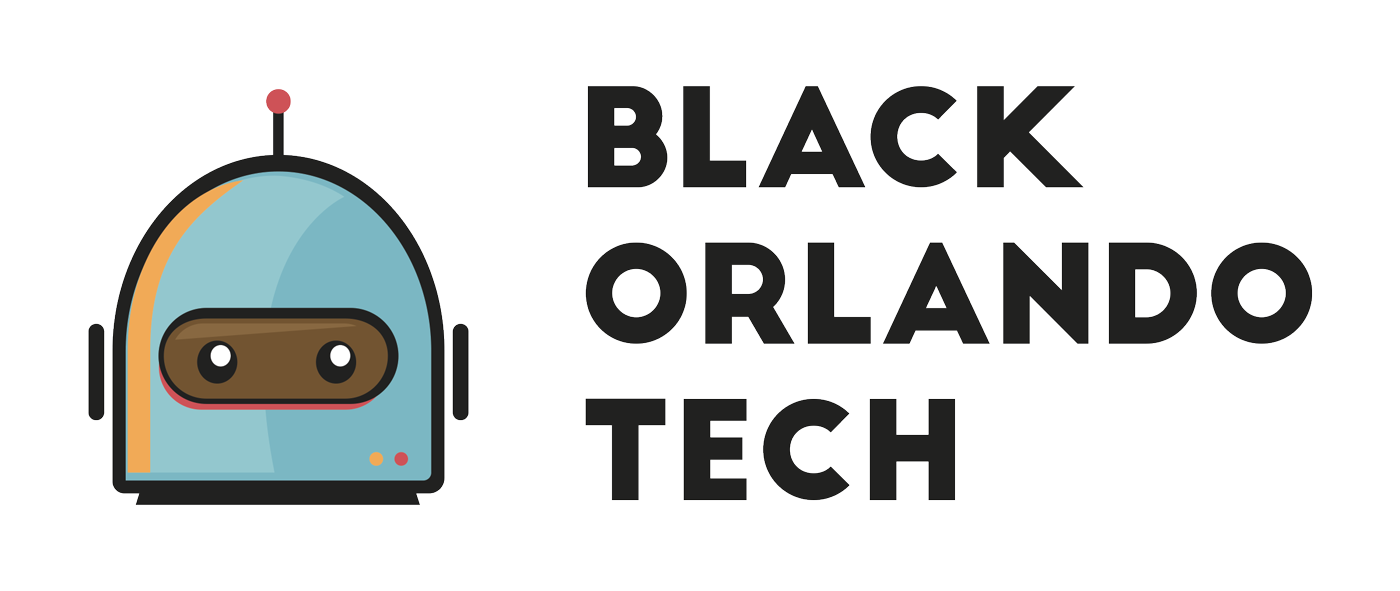 B.O.T aka Black Orlando Tech
B.O.T aka Black Orlando Tech an all inclusive Black creative group dedicated to fostering collaboration, creativity and contribution to Black people in tech in our community.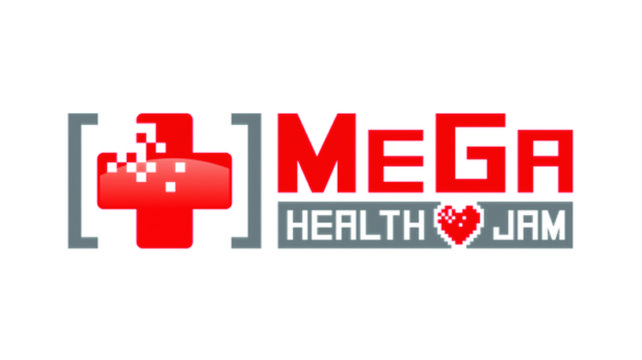 Mega Health Jam 2018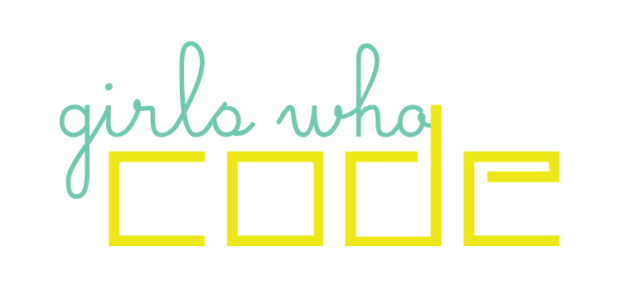 Girls Who Code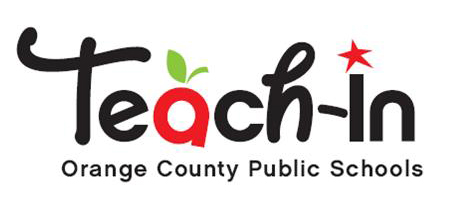 OCPS Teach-In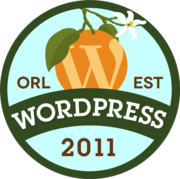 WordPress Orlando/WordCamp
Learn & discuss everything to do with WordPress
Helping individuals using WordPress for blogging, business, marketing, or other informational and personal use can come together and share experiences and insightful resources.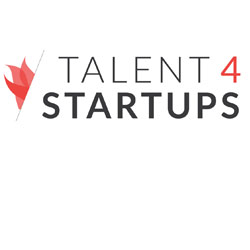 Talent4Startups
An environment that allows individuals to learn, innovate, reuse, collaborate and thus empower themselves independently.
Talent4Startups.org (T4S) is an online, match-making platform that connects startup founders with career-minded talent, for free. The T4S mission is to help makers of all kinds: startup founders, volunteers to causes, hobbyists, students etc. to find the shortest path in their professional careers. Built by a community of passionate individuals in Orlando, Florida.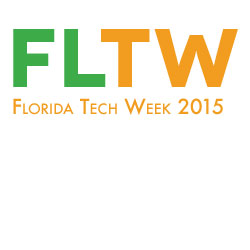 Florida Tech Week 2015
A state wide series of events showcasing co-working spaces, technology and innovation.
Featuring business, academic and community demonstrations and celebrations that takes place over 7 days around the state of Florida.