Skip to content
With a passion and unique knack for organizing spaces individuals and families live in, Una of Your Styled Home required help in translating that passion and experience into the digital space.
Results
A simple yet elegant digital experience that showcases Una's passion and ethos behind her work as well as be able to engage with those interested in gaining the ability to truly make their space a home, regardless if they are on a desktop, tablet, or mobile device.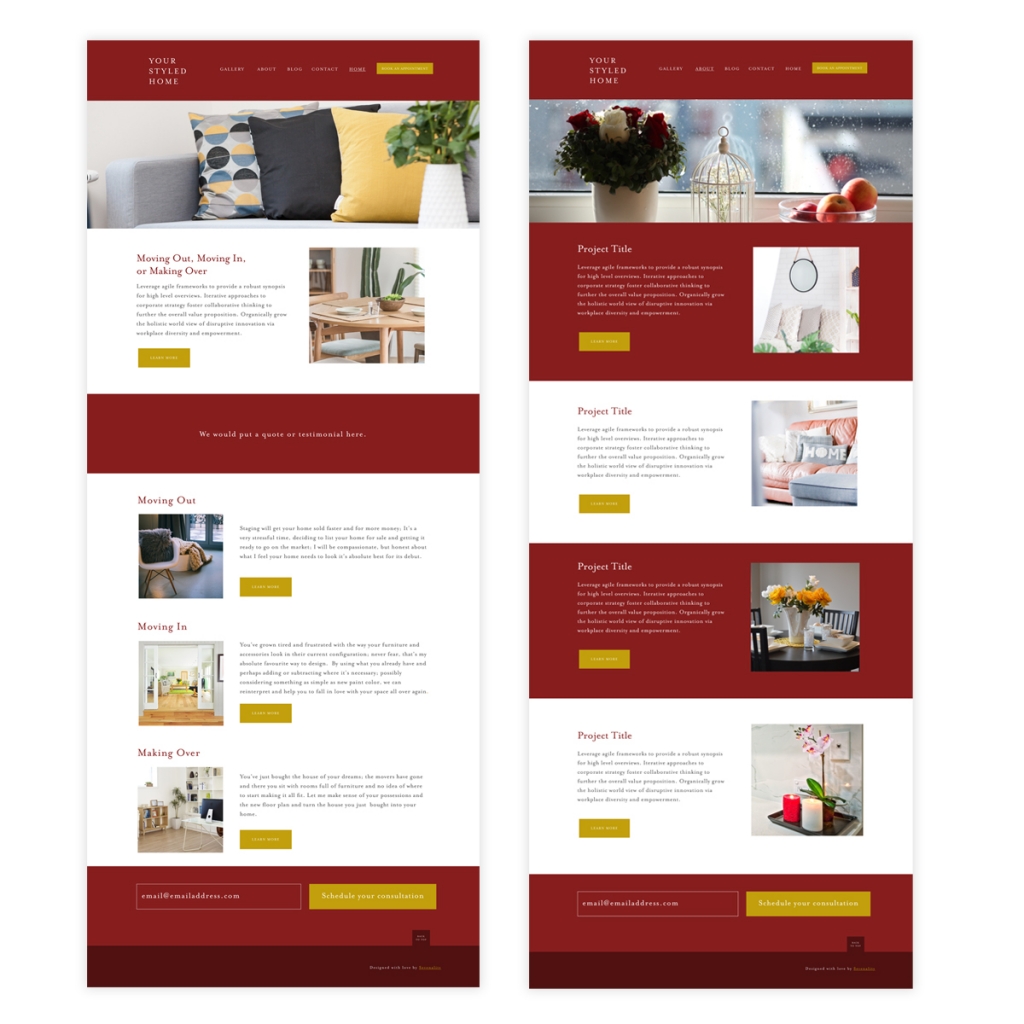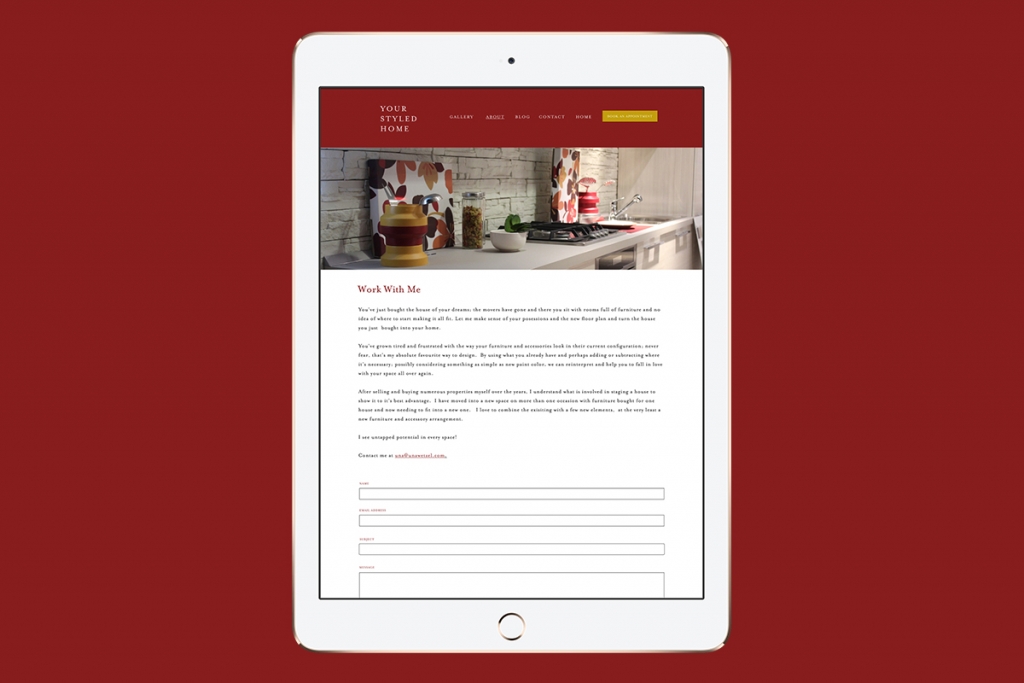 Let's talk about your upcoming project or event.